2013 Bar & Restaurant Trends to Keep On Your Radar
From artisan craft cocktails to shareable plates and mobile apps, let's explore some of the top trends that bars and restaurant owners should be paying attention to this year according to industry experts.
Food
The National Restaurant Association (NRA) surveyed more than 1,800 professional chefs on which food, cuisines and culinary themes will be hot trends on restaurant menus in 2013. Not at all surprising, the top three trends on the list are focused on providing guests with healthy, sustainable and delicious ingredients: 1) locally-sourced meats, 2) locally-grown produce and 3) healthy menu choices for kids. More specific culinary trends on this "Top 20" list include non-traditional fish, e.g. branzino, Arctic char, Barramundi, and ethnic-inspired breakfast items, such as Asian-flavored syrups, Chorizo scrambled eggs and coconut milk pancakes.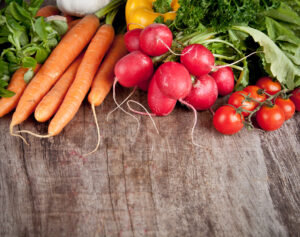 Beverages
In its WHAT'S HOT—Alcohol 2013 Bartender Survey, the NRA also revealed which wine, spirits, beer and cocktails will be hot trends on this year's drink menus. At the top of the list are onsite barrel-aged drinks, food-liquor/cocktail pairings and culinary cocktails, such as savory, fresh ingredients (i.e. spicy radishes, tart beet shrub or whiskey, infused with peanut syrup).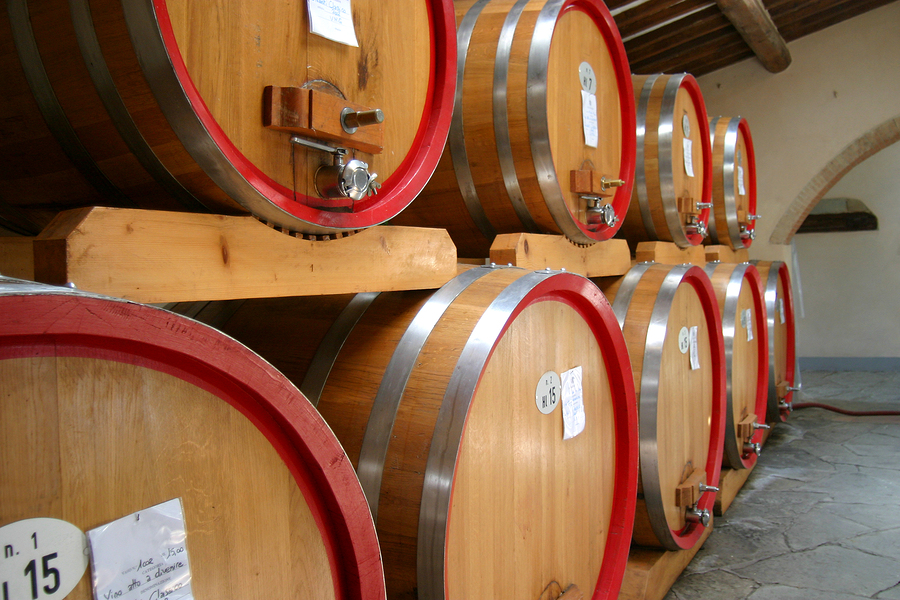 Tech
And as for technology trends in bars and restaurants, industry experts believe that technology will be no longer a nice-have for patrons but is quickly becoming the expected. Customer-facing technologies to be on the lookout for this year are self-service ordering kiosks, iPad menus and smartphone apps. In particular, NRA's 2013 survey reports that the use of social media marketing/loyalty programs will reign supreme.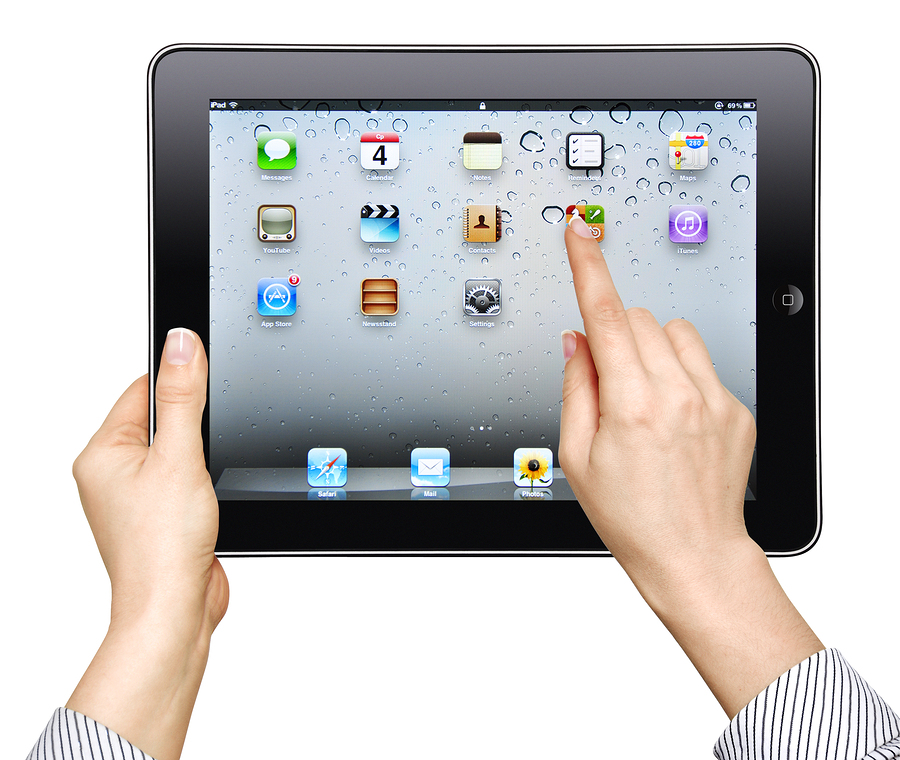 Economy
How will the industry do overall in terms of economic growth? The NRA estimates that the bar and restaurant industry will become a $660.5 billion industry in 2013, equal to 4 percent of the U.S. gross domestic product. Approximately 1.3 million jobs will be created by the bar and restaurant industry within the next decade, with employment reaching 14.4 million by 2023. However, experts say 2013 will still be a challenging year for bar and restaurant owners as they struggle to keep up with inflated food and beverage costs, while minimizing the pain on customers' wallets.
Consumerism
In a Nation's Restaurant News article, "Restaurant industry experts predict 2013 trends," Bonnie Riggs, a restaurant analyst with The NPD Group, says that bar and restaurant consumers will not just make their choices, based on price, but overall quality versus value. Consumers will expect to get what they pay for and so the most successful restaurants will be able to offer great quality as well as affordability.
Other trends, such as snacking and food trucks
Snacks as a meal are becoming increasingly popular, and as such, expect to see more food trucks pop-up around different neighborhoods and cities across the U.S. But, consumers can now expect much more from food trucks than just a greasy hot dog or French fries. Food trucks are going gourmet, offering everything from Asian fusion cuisine to homemade and Hickory-roasted BBQ.
Only time will tell how these predictions will really play out, but, either way 2013 should be an interesting year for bars and restaurants. What trends have you been noticing?
Explore Buzztime's Entertainment (& Fun) Technology  for Your Venue!
Learn how Buzztime's digital games and signature live events turn your guests into fanatics with fun experiences to create visits and value for your brand.