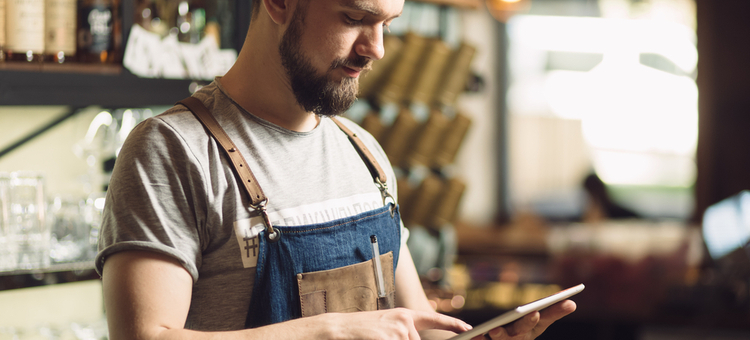 |
In the bar and restaurant biz, everyone is looking for a competitive advantage. Some in-the-know venues are getting ...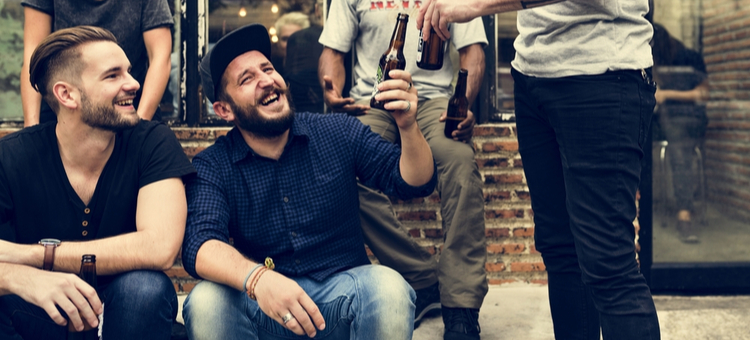 |
Happy hour. It's the most wonderful time of day for patrons. With these 5 key elements and 15 ...
Celebrate International Beer Day with these 18 food and beer pairings perfect for happy hour or any hour. From appetizers to entrees, let the tasting begin!