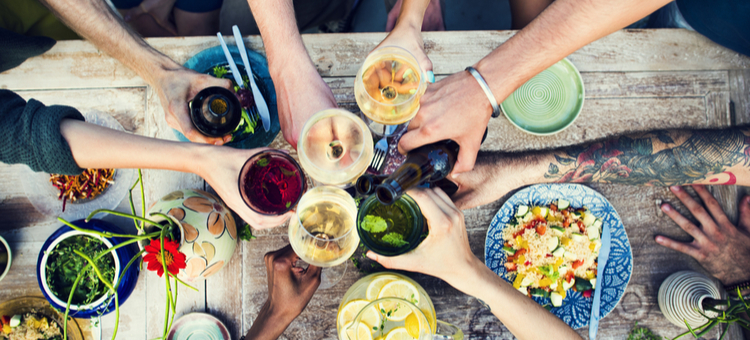 |
Food and beverage costs can be your BFFs or your biggest enemies. It's all in how you calculate ...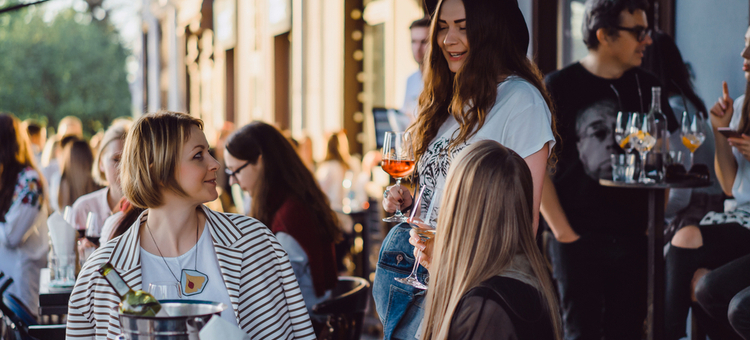 |
Great bar and restaurant promotion ideas get people talking – and get guests in the door. These 50 ...
Trivia is trending! Want to revamp your trivia night or learn how to start working this promotion? Read on for successful trivia night themes and more!