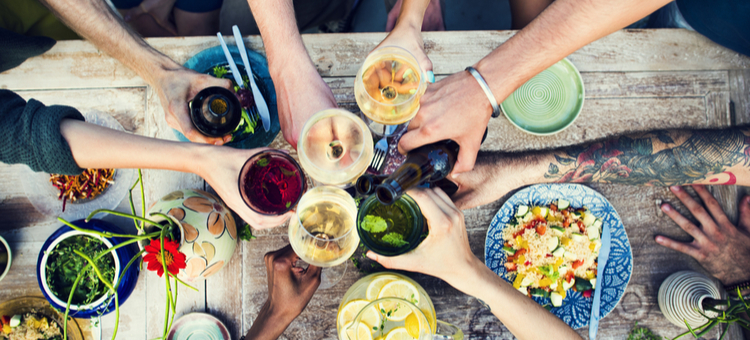 |
Food and beverage costs can be your BFFs or your biggest enemies. It's all in how you calculate ...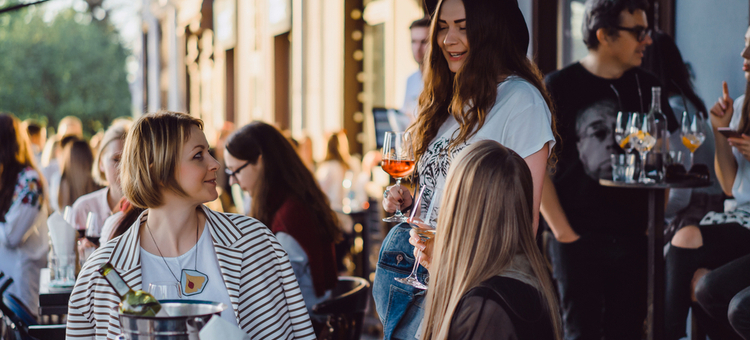 |
Great bar and restaurant promotion ideas get people talking – and get guests in the door. These 50 ...
Have a new cocktail recipe you're dying to share with customers, but don't know what to call it? Check out our cocktail name generator and choose from over 400,000 possibilities!