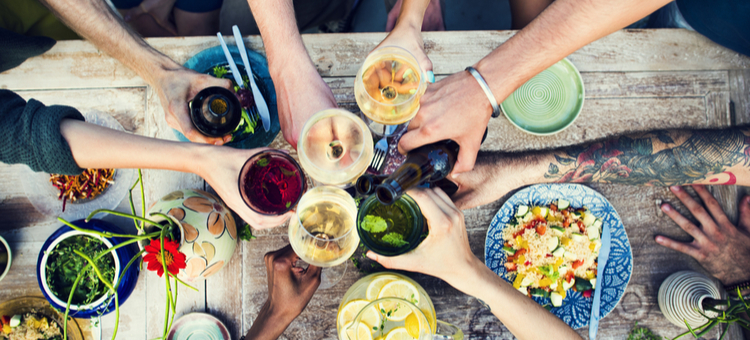 |
Food and beverage costs can be your BFFs or you biggest enemies. It's all in how you calculate ...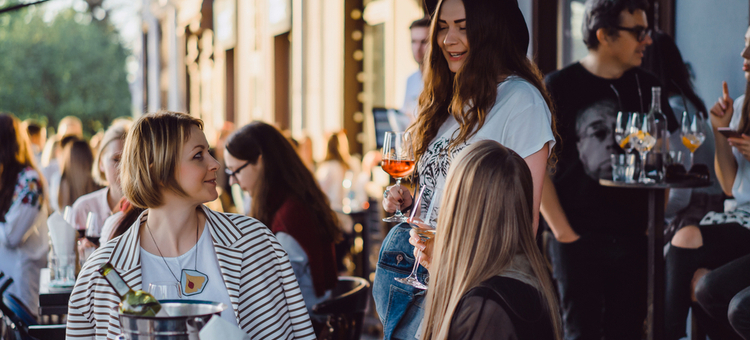 |
Great bar and restaurant promotion ideas get people talking – and get guests in the door. These 50 ...
With the right rewards system, you can make your employees feel valued and essential, which will make them want to keep working for you. Read on to learn a few creative ways to reward your employees for outstanding service.