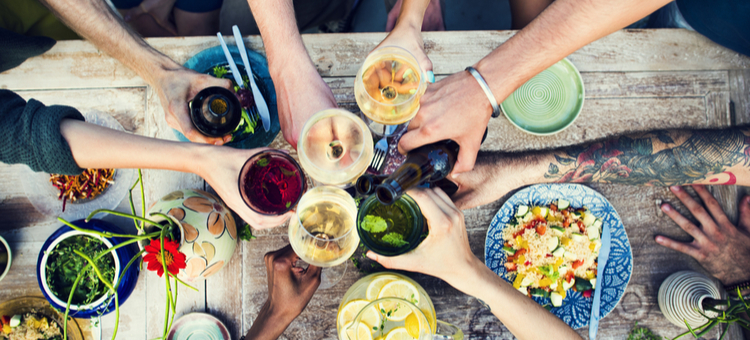 |
Food and beverage costs can be your BFFs or your biggest enemies. It's all in how you calculate ...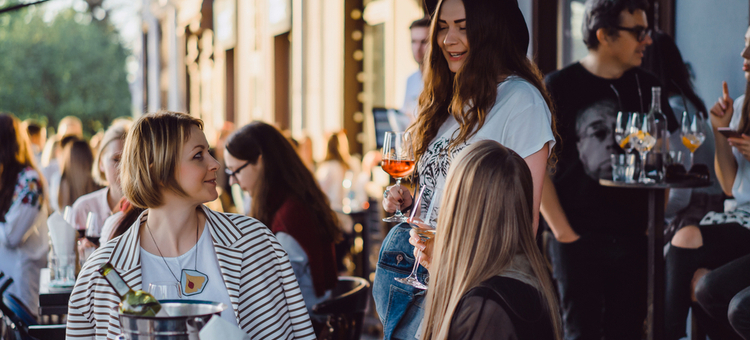 |
Great bar and restaurant promotion ideas get people talking – and get guests in the door. These 50 ...
Music is key to creating a welcoming atmosphere at your bar. Whether you use DJ's, local bands, or streaming services, here are the do's and don'ts you need to keep in mind.