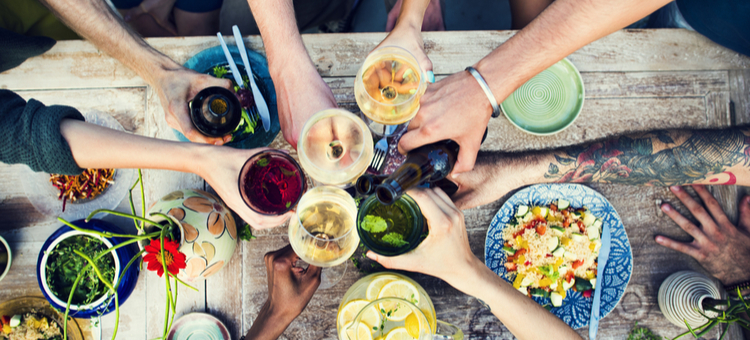 |
Food and beverage costs can be your BFFs or your biggest enemies. It's all in how you calculate ...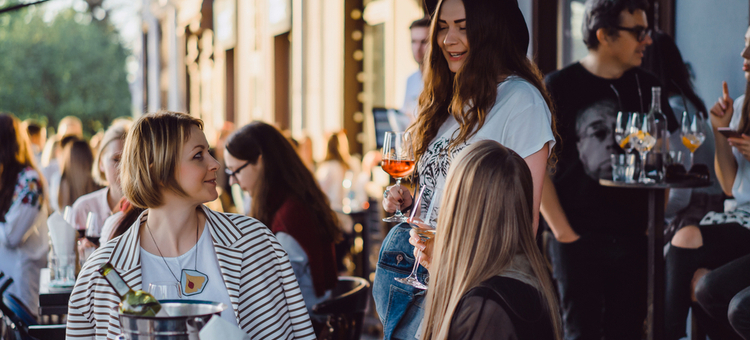 |
Great bar and restaurant promotion ideas get people talking – and get guests in the door. These 50 ...
Here are ten clever ideas on how you can let your customers know where to find you on social media.
Many of you will know that Foursquare is a social media platform we highly recommend to bars and restaurants. There are incredibly useful features of the location-based service that will assist you in capacities related to rewarding regulars and researching the habits of customers.