August 8, 2013
How to Promote Your Bar or Restaurant Using Customer Testimonials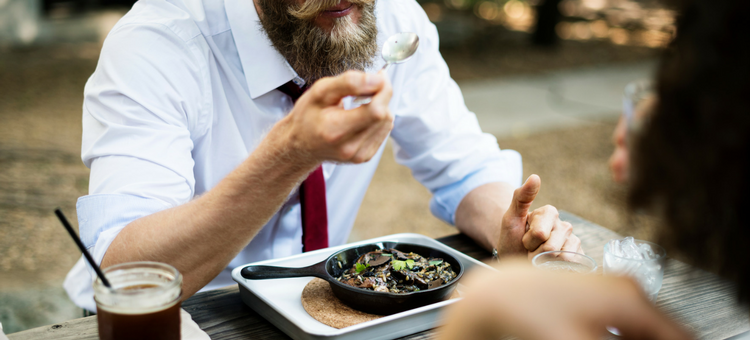 You have lots of happy customers who love your food, your drinks, and everything about your bar or restaurant. That's great! But how can you use those happy customers to bring even more happy customers into your bar or restaurant? By using customer testimonials! Truly satisfied customers are the best advertisements you have, and by showcasing them using the following tips, you can increase your customer base.
Use comment cards
To start with, you need to give your customers the chance to say nice things about you. One easy way to do this is to leave comment cards on every table. Of course, most customers won't bother to fill them out, but that's okay. Just a few quotes will be great! If you don't use comment cards, try asking repeat customers if they'd like to share any comments with you. If they really love your place, they'll probably be happy to do it.
Showcase testimonials on your website
Now that you have a few nice comments, be sure to show them off! You might consider creating a whole testimonial page on your website. If that's not your speed, just try including a comment or two on the bottom or sidebar of your main site. You can set up the site to show a different comment every time the user refreshes.
Retweet
If one of your Twitter followers lets you know what a great time they had at your bar or restaurant, make sure everyone knows about it! Retweet positive customer mentions.
5 Step Marketing Budget Planner
The ultimate guide for owners & managers.
Share on Facebook
In the same vein, if one of your Facebook followers says something nice about your business, be sure to share that comment on your wall.
Use Yelp
You probably have quite a few positive Yelp reviews, right? Try pulling a few quotes from people who loved your food, service, or drinks and share them on your website.
Youtube
Why not let your customers deliver their message themselves? If you have a camera handy, see if a few customers would like to say a few words on camera about what makes your restaurant or bar so great. Then, upload the video to Youtube and feature it prominently on your website.
Actual words from your real customers are the most genuine form of advertising. By using these six tips, you can use customer testimonials to showcase how awesome your business is and bring in new customers!