Making Spirits Bright: 25 Holiday Cocktails with Shortcuts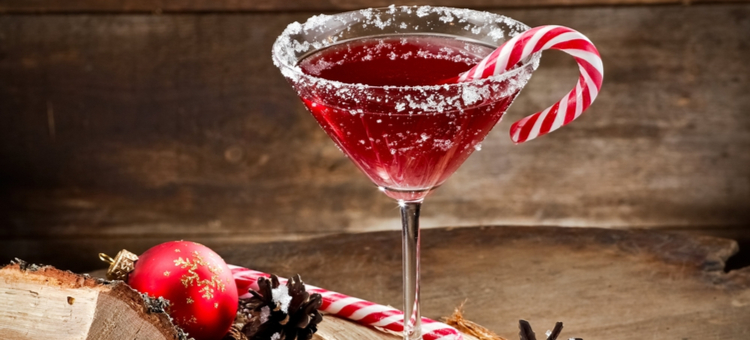 Oh, what fun it is to whip up these 25 irresistible holiday cocktail recipes for guests! We've included shortcuts to save your bartenders valuable time with premade punches, mixers, and gourmet ingredients. Plus, check out the 3 bonus appetizer recipes – including a crave-worthy bacon brittle.
50 Best Bar Promotions
The ultimate guide for owners & managers.
Bonus Appetizers to Pair with Holiday Cocktail Recipes
Treat guests to complimentary appetizers that pair perfectly with your seasonal cocktails. As an added bonus, studies show that salty apps actually increase feelings of hunger (even more so than thirst). It's a great way to encourage guests to stick around for dinner.
Spicy Bar Nuts: Basic bar nuts get the holiday treatment. Make your own flavorful bar nut mix with these recipes for Spicy Pecans and Sweet and Spicy Walnuts.
Three Wise Men Brittle Bacon: Warning: this bacon brittle is addictive! Prepare to impress guests with this savory twist on the classic brittle.
Holiday Sausage-Cheddar Balls: Guests will have a ball at your bar as they snack on these miniature meatballs.
We hope these recipes for Holiday cocktail recipes have you inspired. Share with your chefs and bartenders to see if these cocktails inspire their own unique creations. From all of us at Buzztime, we're wishing you a very happy – and profitable – season at your bar or restaurant!