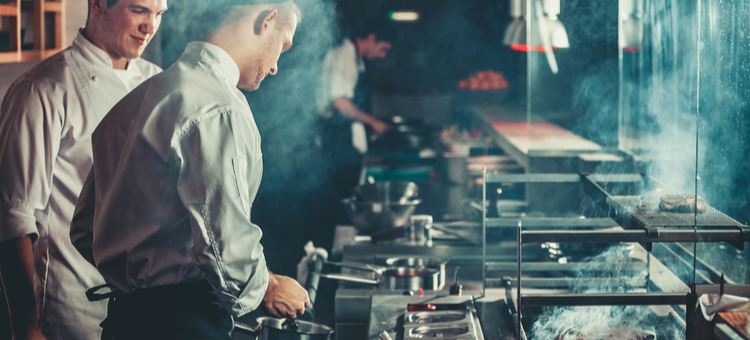 |
The health inspector may visit 2-3 times a year. But every day is an opportunity for your team ...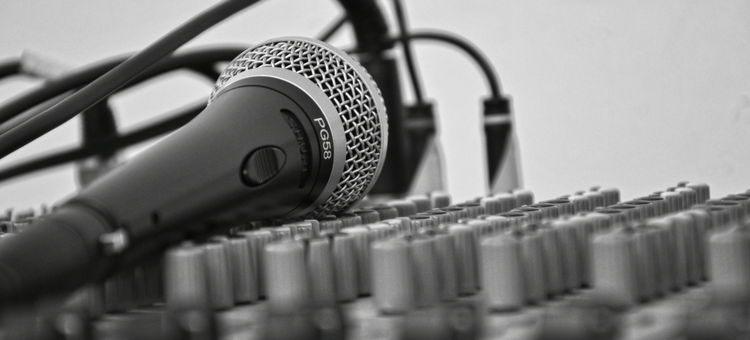 |
Think restaurant background music is no big deal? It's time to change your tune. Recent studies show that ...
Want to become more active on Instagram for your business? Check out our list of 10 DOs and DON'Ts when it comes to Instagram stories!