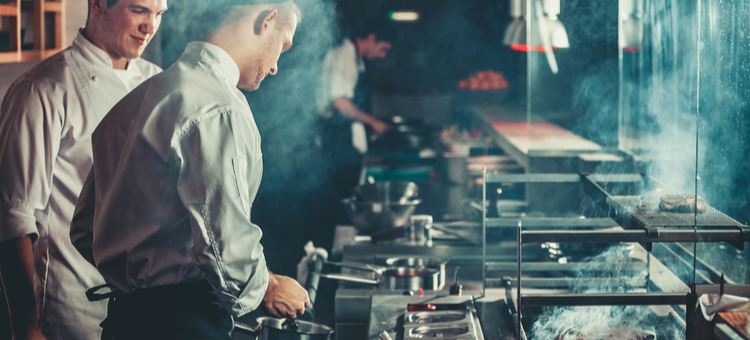 |
The health inspector may visit 2-3 times a year. But every day is an opportunity for your team ...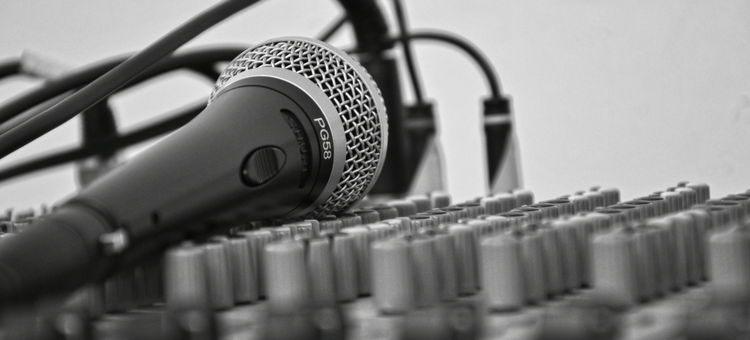 |
Think restaurant background music is no big deal? It's time to change your tune. Recent studies show that ...
Winter got you in a creative funk when it comes to your restaurant? Thaw out your menu from a long winter with these 5 spring menu ideas!