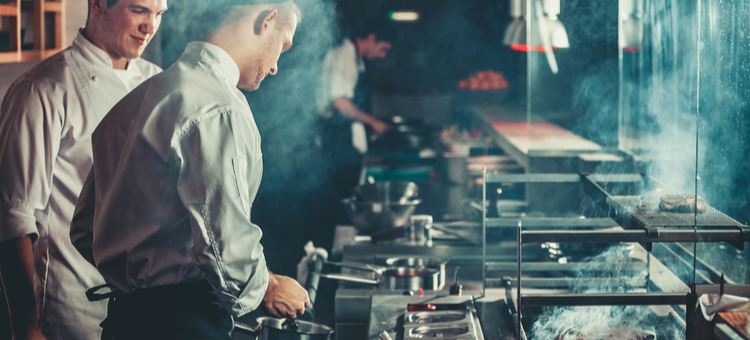 |
The health inspector may visit 2-3 times a year. But every day is an opportunity for your team ...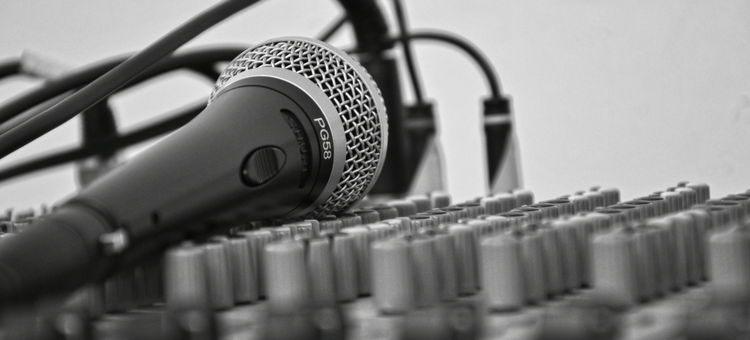 |
Think restaurant background music is no big deal? It's time to change your tune. Recent studies show that ...
Repeat business is what drives any bar or restaurant. Watch as two industry superstars teach you how they bring customers back for the 2nd and 3rd time.