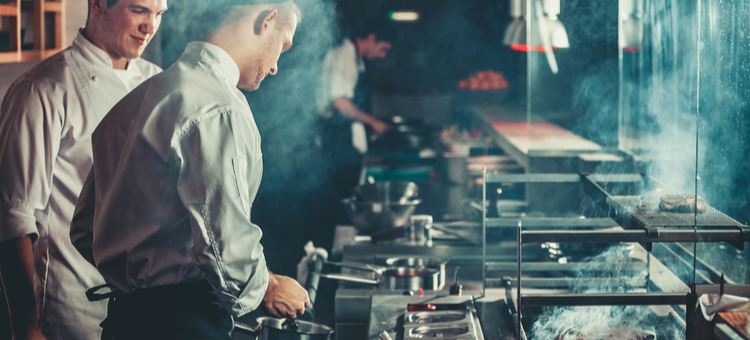 |
The health inspector may visit 2-3 times a year. But every day is an opportunity for your team ...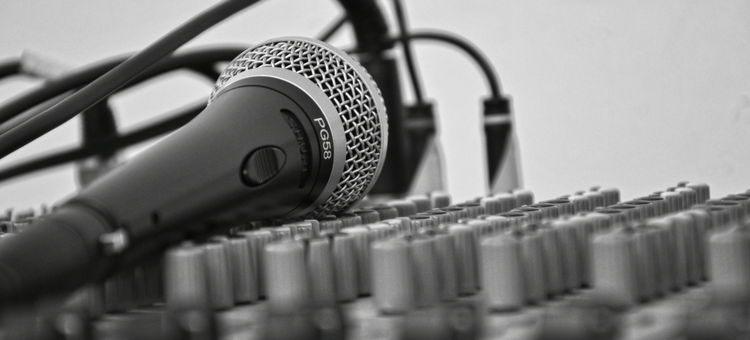 |
Think restaurant background music is no big deal? It's time to change your tune. Recent studies show that ...
If you want to increase sales and attract customers, you need to be alert to opportunities in your area. Huge opportunities occur every time there's an event in your neighborhood.