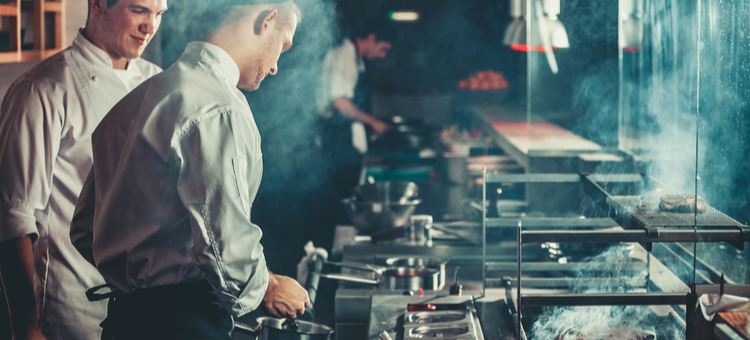 |
The health inspector may visit 2-3 times a year. But every day is an opportunity for your team ...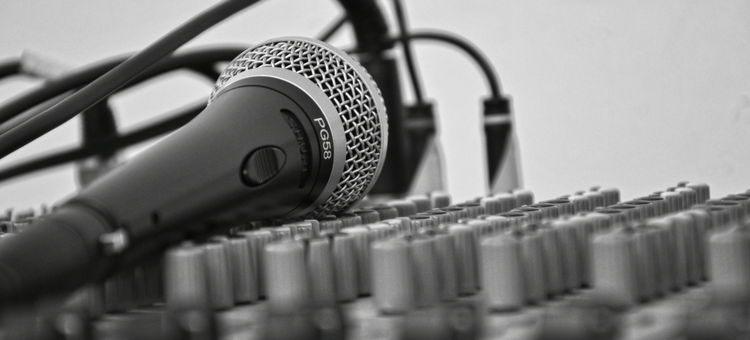 |
Think restaurant background music is no big deal? It's time to change your tune. Recent studies show that ...
With less money in their wallets, people are sticking with who they know and trust. Your restaurant will have to fight and scratch to attract and win over the hearts of new customers.