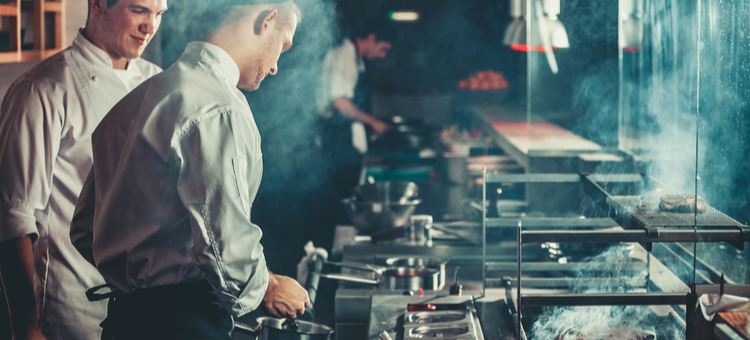 |
The health inspector may visit 2-3 times a year. But every day is an opportunity for your team ...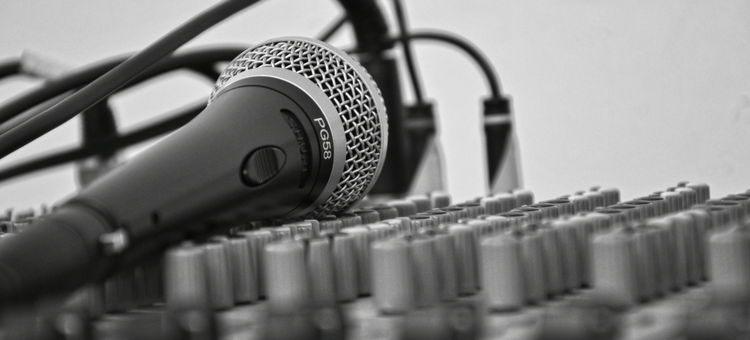 |
Think restaurant background music is no big deal? It's time to change your tune. Recent studies show that ...
If you aren't careful, draft beer can actually cut into your profits and disappoint customers. What can you do to reduce draft beer expenses? Read on to find out.