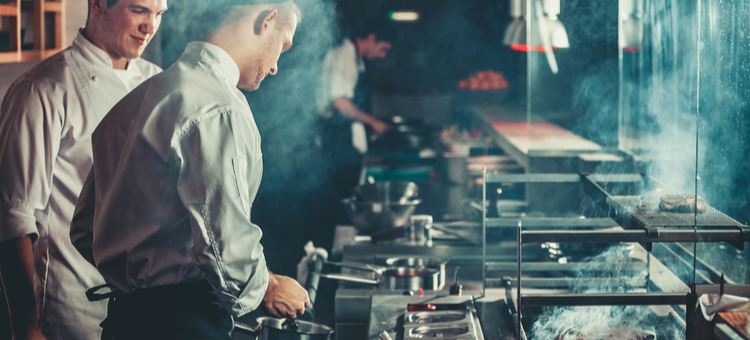 |
The health inspector may visit 2-3 times a year. But every day is an opportunity for your team ...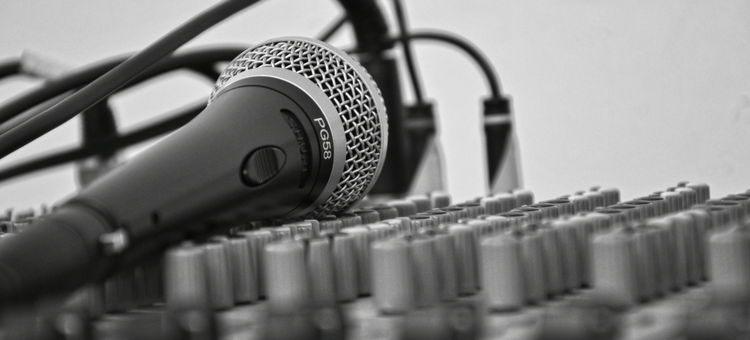 |
Think restaurant background music is no big deal? It's time to change your tune. Recent studies show that ...
It's important you are doing your due diligence to separate yourself from the crowd. Doing something social media-savvy consumers haven't seen before is the easiest way for your brand to stand out.