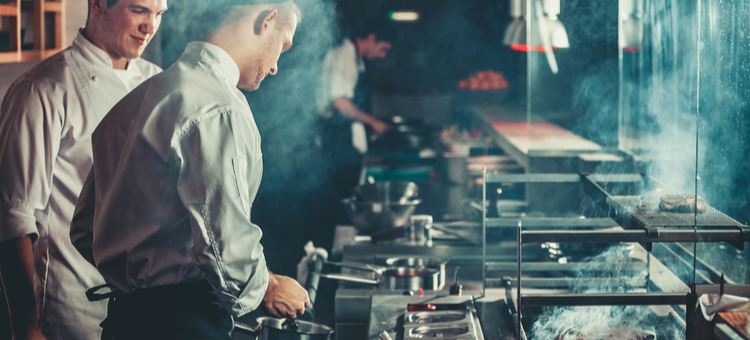 |
The health inspector may visit 2-3 times a year. But every day is an opportunity for your team ...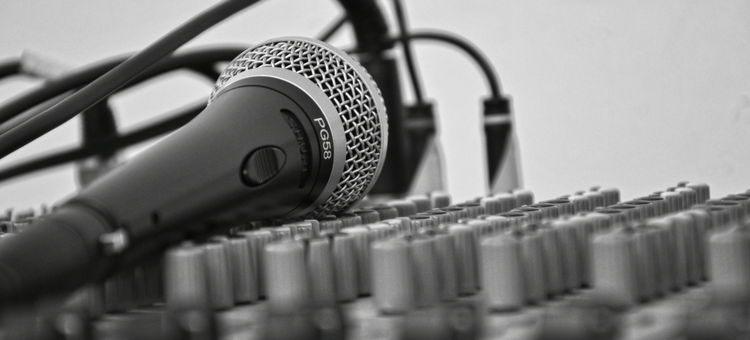 |
Think restaurant background music is no big deal? It's time to change your tune. Recent studies show that ...
Negative reviews if not handled properly can bring a sour opinion of your business. Check out what bar and restaurant owners do to combat this negativity.