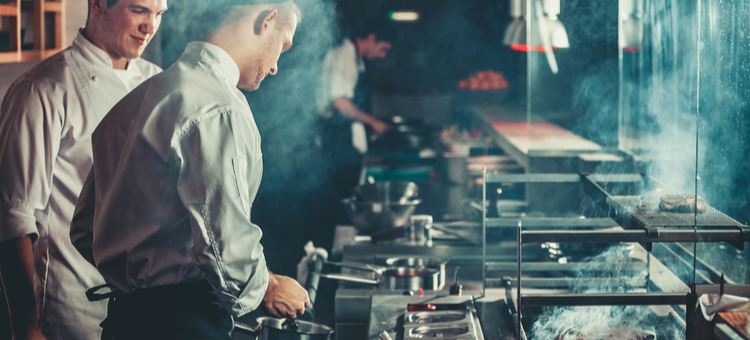 |
The health inspector may visit 2-3 times a year. But every day is an opportunity for your team ...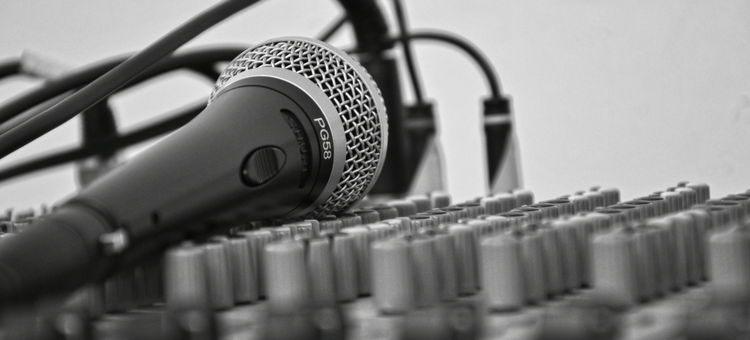 |
Think restaurant background music is no big deal? It's time to change your tune. Recent studies show that ...
Don't have any March promotion ideas? Well we've lined up 14 March promotion ideas for bars and restaurants to keep customers coming in all month long.