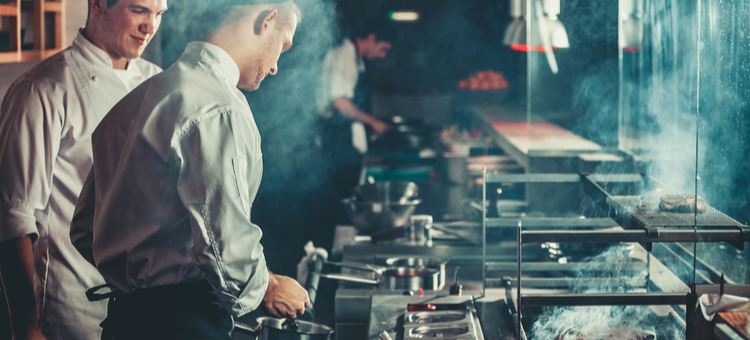 |
The health inspector may visit 2-3 times a year. But every day is an opportunity for your team ...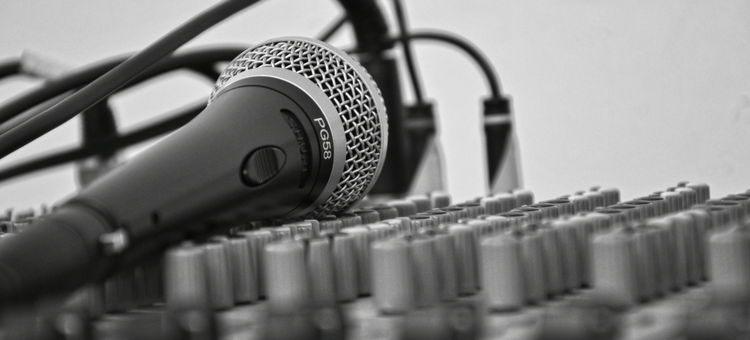 |
Think restaurant background music is no big deal? It's time to change your tune. Recent studies show that ...
Bar and restaurant scheduling is the ultimate balancing act. Schedule too few employees? Make sure you are covered with these dos and don'ts for scheduling.