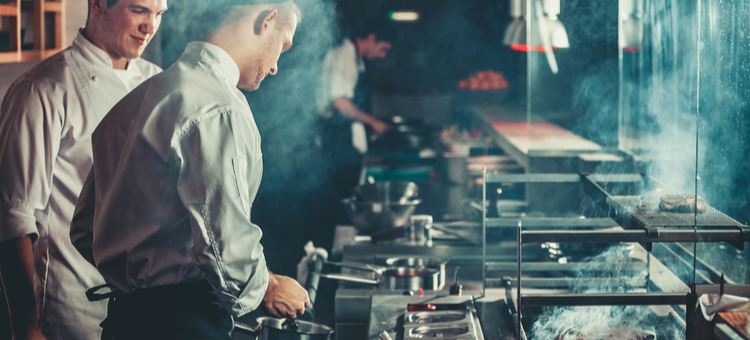 |
The health inspector may visit 2-3 times a year. But every day is an opportunity for your team ...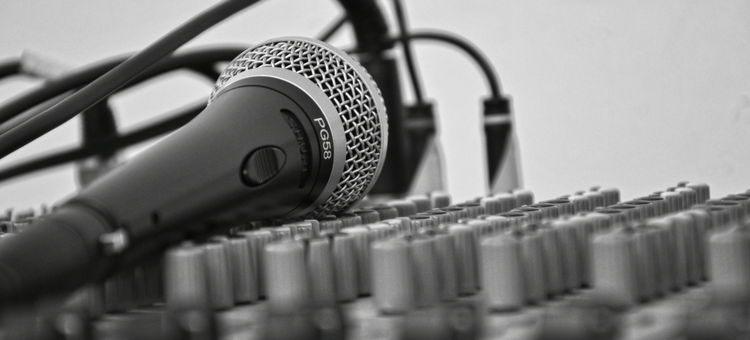 |
Think restaurant background music is no big deal? It's time to change your tune. Recent studies show that ...
As the operator of a bar or restaurant you are keenly aware that making staffing decisions is essentially a subjective process. Here are a few suggestions, broken down by job.