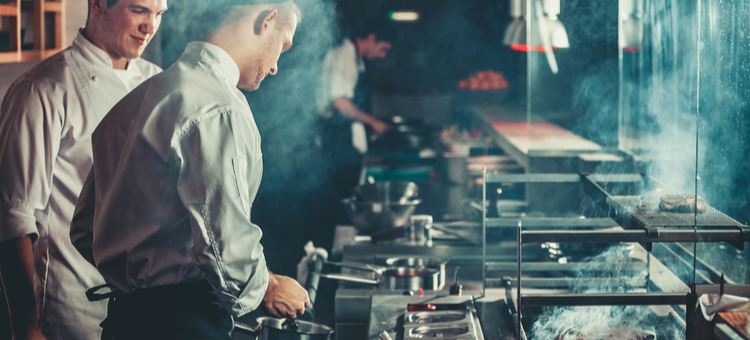 |
The health inspector may visit 2-3 times a year. But every day is an opportunity for your team ...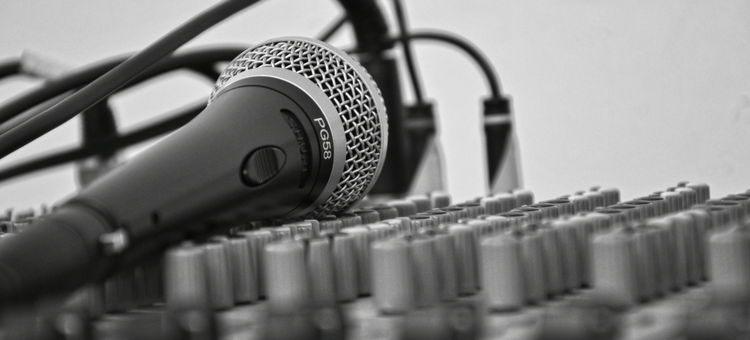 |
Think restaurant background music is no big deal? It's time to change your tune. Recent studies show that ...
Many of you will know that Foursquare is a social media platform we highly recommend to bars and restaurants. There are incredibly useful features of the location-based service that will assist you in capacities related to rewarding regulars and researching the habits of customers.