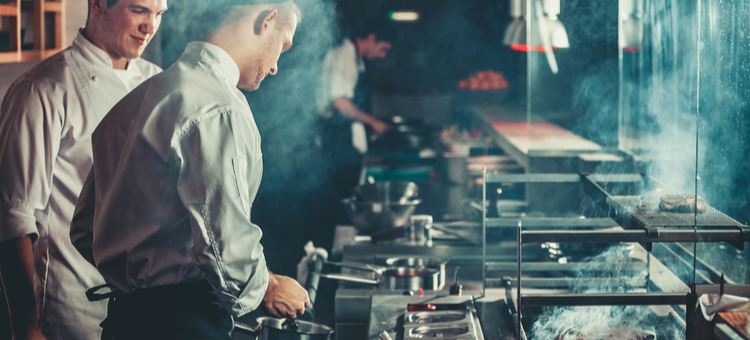 |
The health inspector may visit 2-3 times a year. But every day is an opportunity for your team ...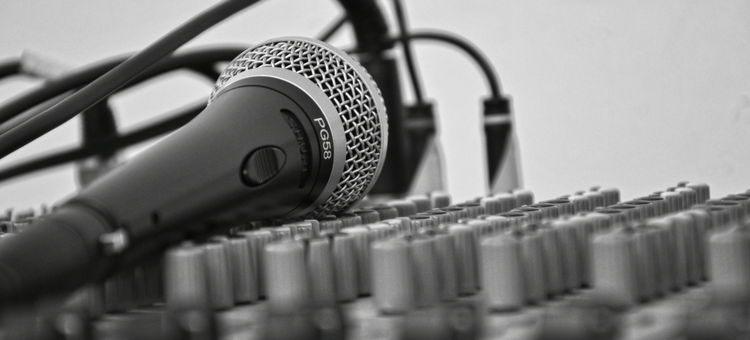 |
Think restaurant background music is no big deal? It's time to change your tune. Recent studies show that ...
Want to make your weeknights feel like the weekends at your bar or restaurant? Check out what owners thing and what advice they would give fellow owners!