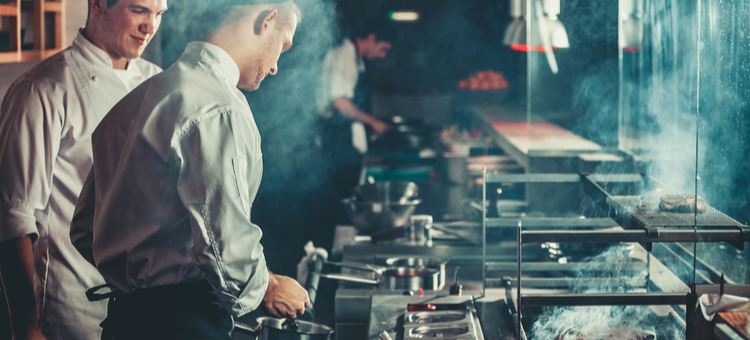 |
The health inspector may visit 2-3 times a year. But every day is an opportunity for your team ...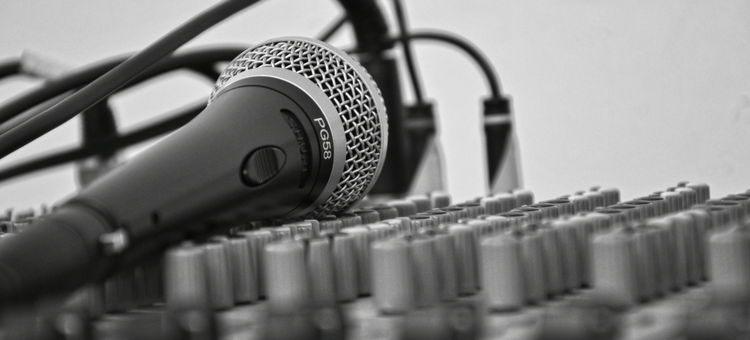 |
Think restaurant background music is no big deal? It's time to change your tune. Recent studies show that ...
Give your customers a taste of spring as with these 12 April promos for bars and restaurants. From baseball season to Coachella, April puts spring in swing.