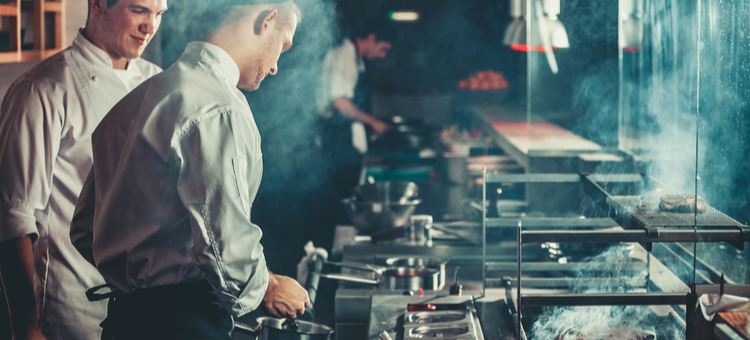 |
The health inspector may visit 2-3 times a year. But every day is an opportunity for your team ...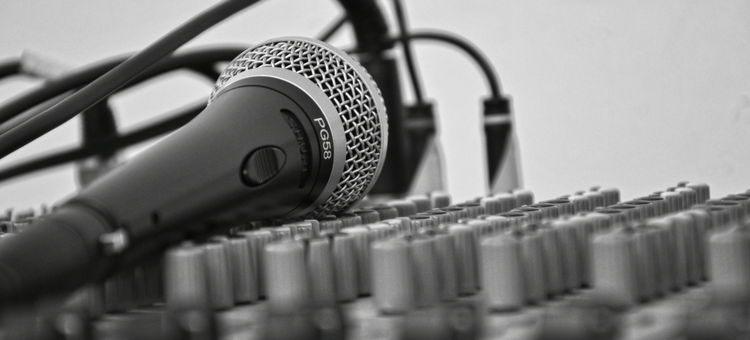 |
Think restaurant background music is no big deal? It's time to change your tune. Recent studies show that ...
November promotions don't need to focus on the turkey in the room, take a look at a few other ways to bringin guests as fall swings into full gear!