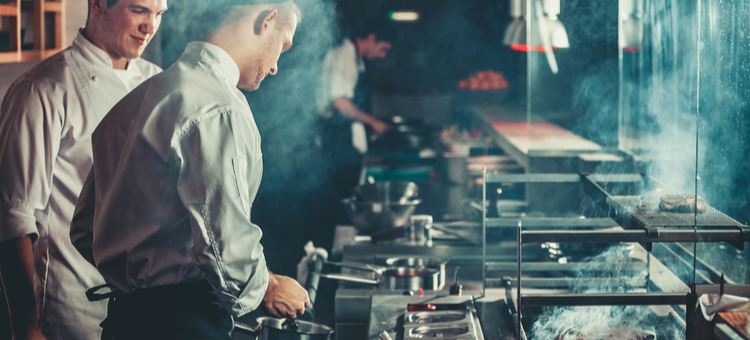 |
The health inspector may visit 2-3 times a year. But every day is an opportunity for your team ...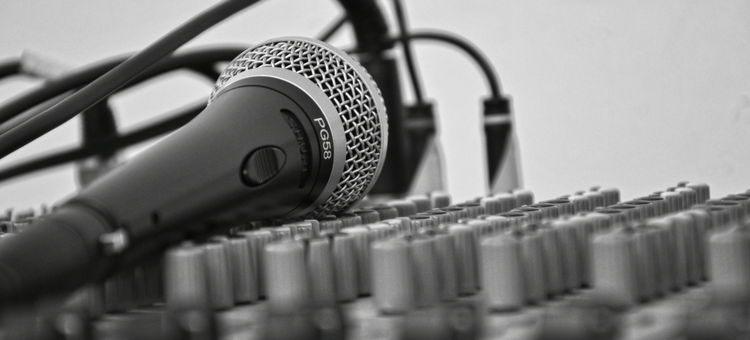 |
Think restaurant background music is no big deal? It's time to change your tune. Recent studies show that ...
2019 has been a year where advancements and trends in the bar and restaurant industry so we have a quick wrap up for 2019 and a look ahead to 2020.