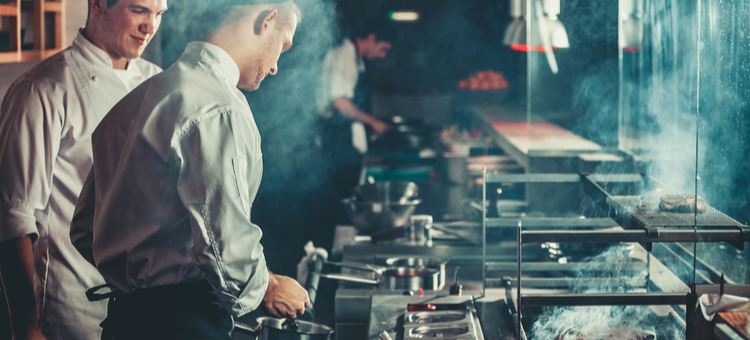 |
The health inspector may visit 2-3 times a year. But every day is an opportunity for your team ...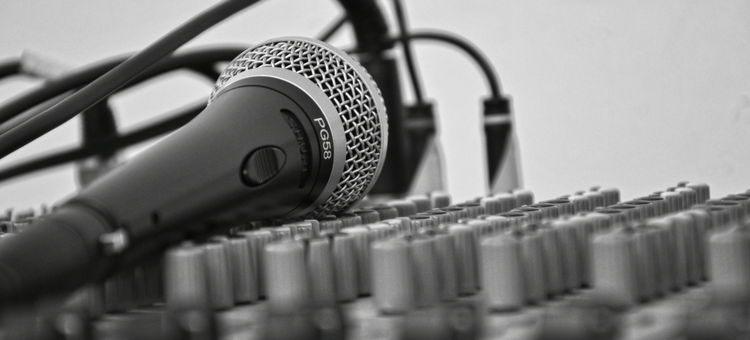 |
Think restaurant background music is no big deal? It's time to change your tune. Recent studies show that ...
Customer service and social media are heavily linked as we continue to enter the social age. Take a look at four step to take to step up your social game.