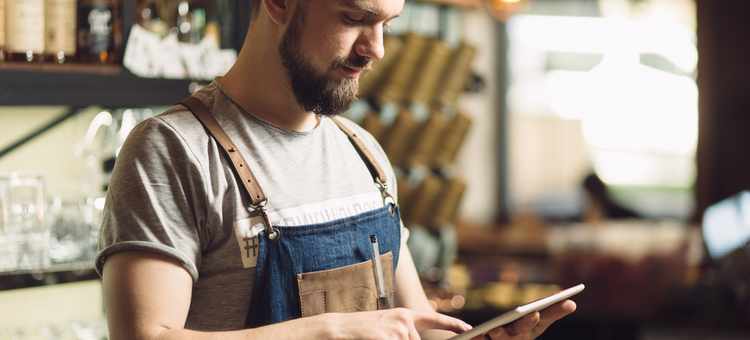 |
In the bar and restaurant biz, everyone is looking for a competitive advantage. Some in-the-know venues are getting ...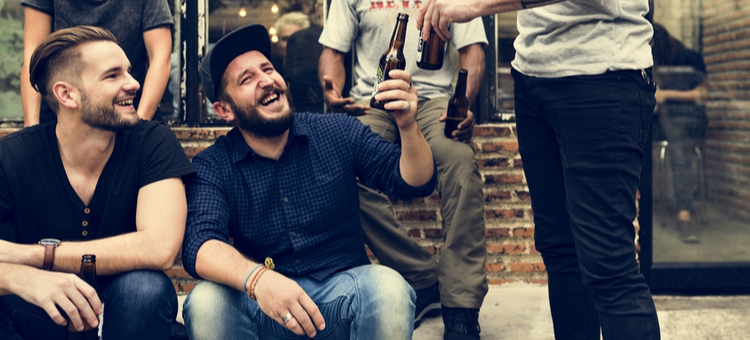 |
Happy hour. It's the most wonderful time of day for patrons. With these 5 key elements and 15 ...
The back to school season presents some unique promotions for college town bars. Study up and find out how your bar can capitalize on the college crowd!