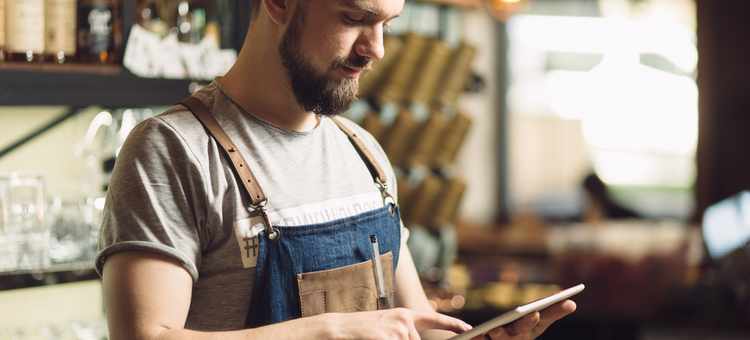 |
In the bar and restaurant biz, everyone is looking for a competitive advantage. Some in-the-know venues are getting ...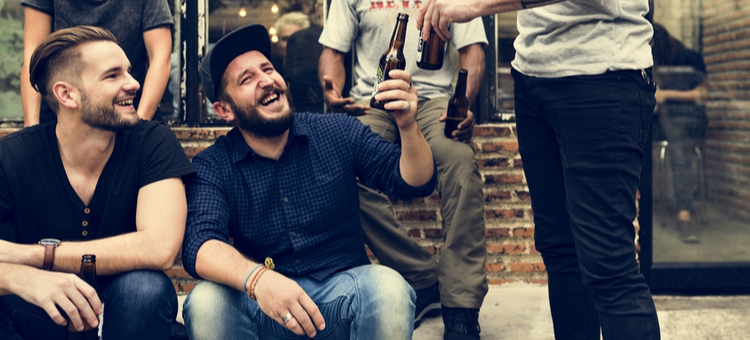 |
Happy hour. It's the most wonderful time of day for patrons. With these 5 key elements and 15 ...
Your bar entertainment need an upgrade? Check out our 7 event ideas that will level up your event game and squash the competition!