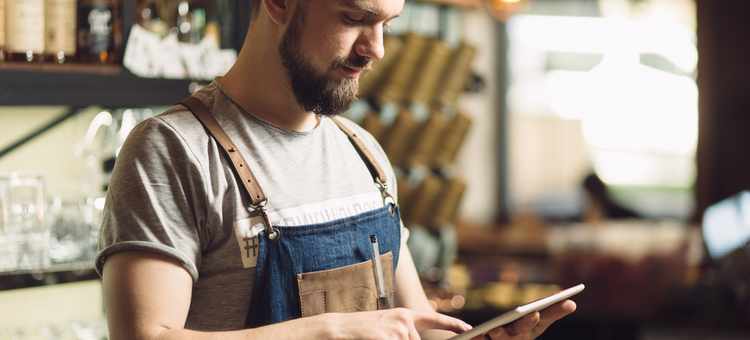 |
In the bar and restaurant biz, everyone is looking for a competitive advantage. Some in-the-know venues are getting ...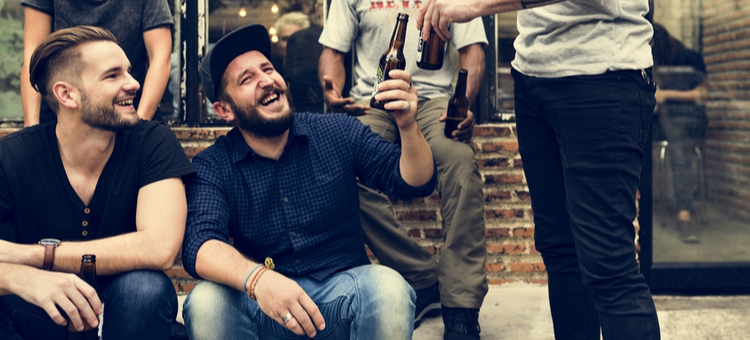 |
Happy hour. It's the most wonderful time of day for patrons. With these 5 key elements and 15 ...
Increase your cocktail sales with five simple steps! From getting micro-influencer Kevin to promote you on Instagram to using live trivia to drive business.