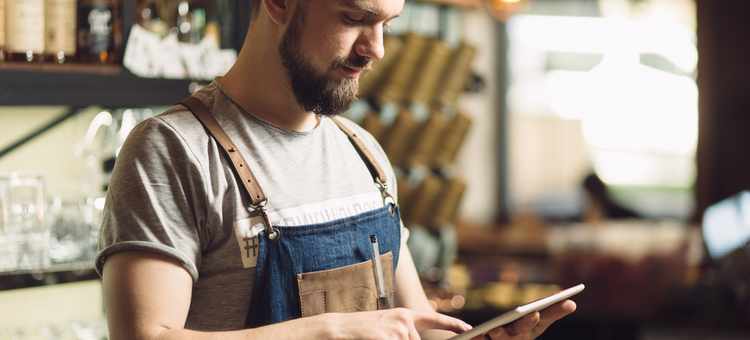 |
In the bar and restaurant biz, everyone is looking for a competitive advantage. Some in-the-know venues are getting ...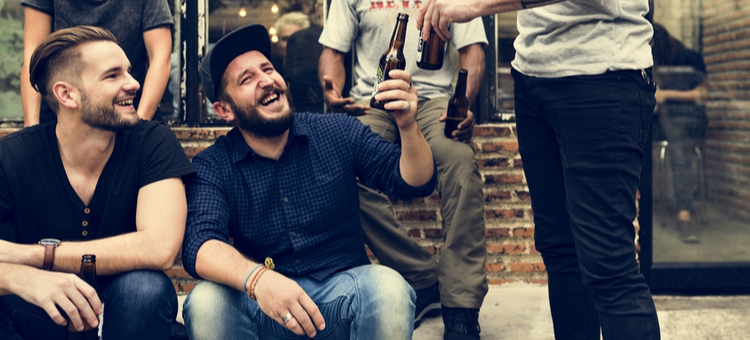 |
Happy hour. It's the most wonderful time of day for patrons. With these 5 key elements and 15 ...
There is no definitive "how to" guide when it comes to bar promotions. However, there are many considerations to take into account to ensure an event runs smoothly. The following five tips are sure to help you along the way...