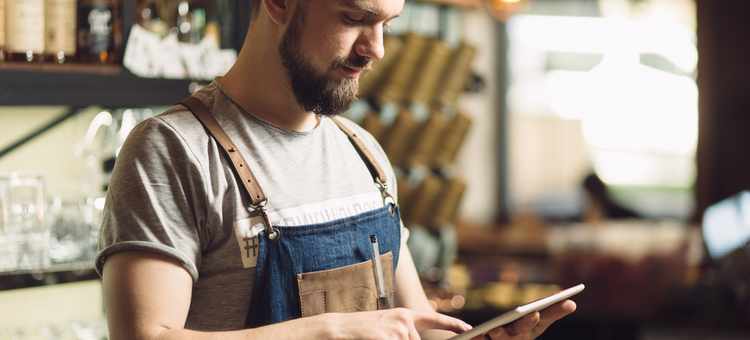 |
In the bar and restaurant biz, everyone is looking for a competitive advantage. Some in-the-know venues are getting ...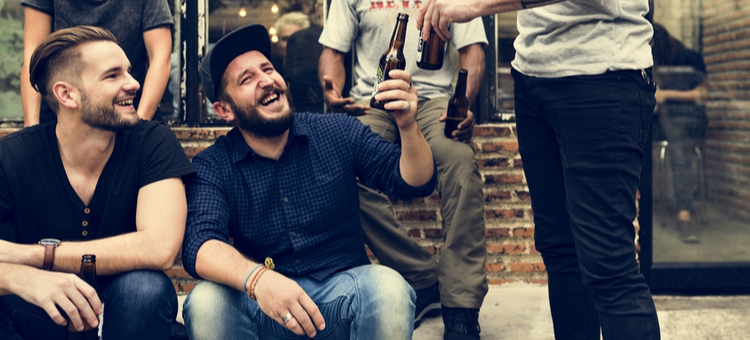 |
Happy hour. It's the most wonderful time of day for patrons. With these 5 key elements and 15 ...
The way you market to your customers is changing and bar tablets are the future. Join the future and make sure your message is hitting its target!