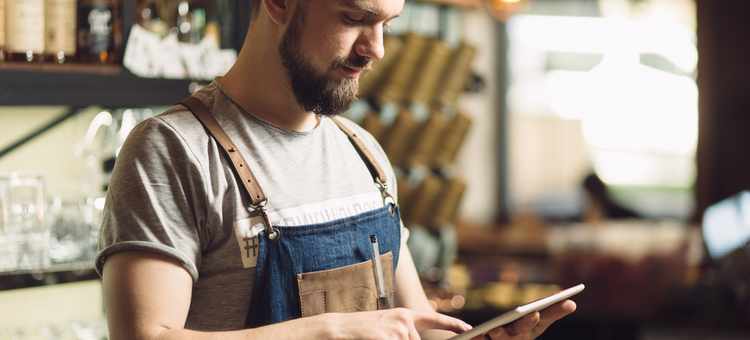 |
In the bar and restaurant biz, everyone is looking for a competitive advantage. Some in-the-know venues are getting ...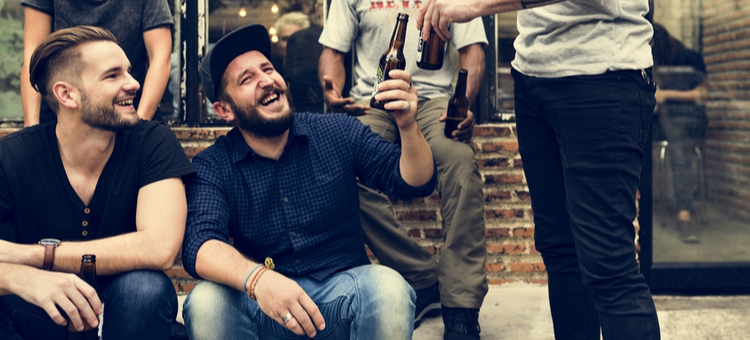 |
Happy hour. It's the most wonderful time of day for patrons. With these 5 key elements and 15 ...
Finding your social media voice for your bar can be extremely difficult. We've got you covered with five steps to help define your bars social media voice.