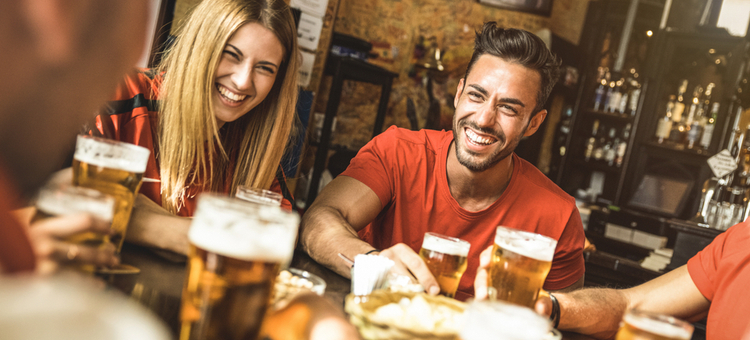 |
Fermentation tanks that "talk." Machines that imprint images onto beer foam. Smartphone microscopes that perform yeast counts in ...
We went undercover to breweries from Rochester, New York to Oceanside, California for a little brewery TV sleuthing. See what we discovered!
With the microbrew marketing on the rise it is important for your brewery to stand out! Check out these low cost promos to elevate your brewery!
Update your brewery with 10 brewery technology, apps, and tools designed to increase operational efficiency, entertainment, and more!