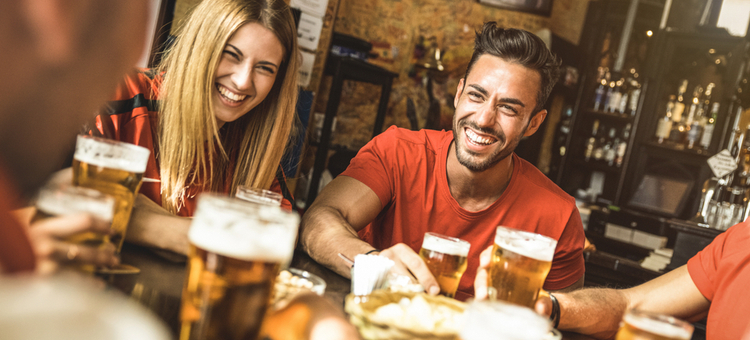 |
Fermentation tanks that "talk." Machines that imprint images onto beer foam. Smartphone microscopes that perform yeast counts in ...
Screens are such a major part of our lives, but are they taking away from the bar experience? Not if you are using tv entertainment in creative ways!
With the microbrew marketing on the rise it is important for your brewery to stand out! Check out these low cost promos to elevate your brewery!