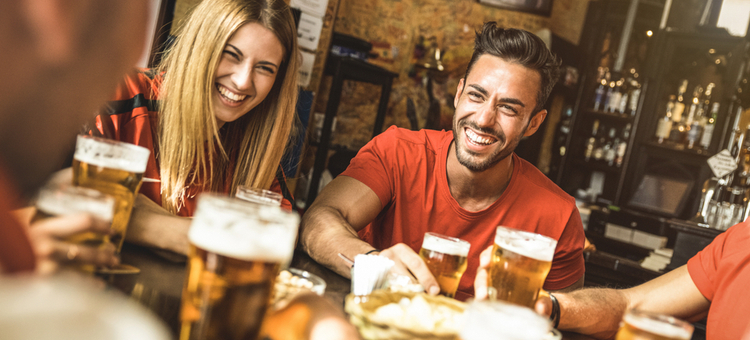 |
Fermentation tanks that "talk." Machines that imprint images onto beer foam. Smartphone microscopes that perform yeast counts in ...
From digital shout outs to a little friendly competition, check out 9 ways you can tap into brewery tablets for your business.
Being social has increasingle become part of beer culture. Check out the top 7 beer apps and what they can do for your business.
Update your brewery with 10 brewery technology, apps, and tools designed to increase operational efficiency, entertainment, and more!