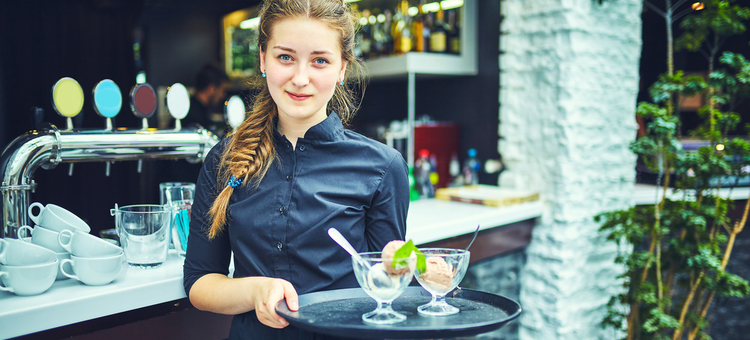 |
Read on for 26 phrases servers should use when trying to upsell. Want more secrets? Download our free ...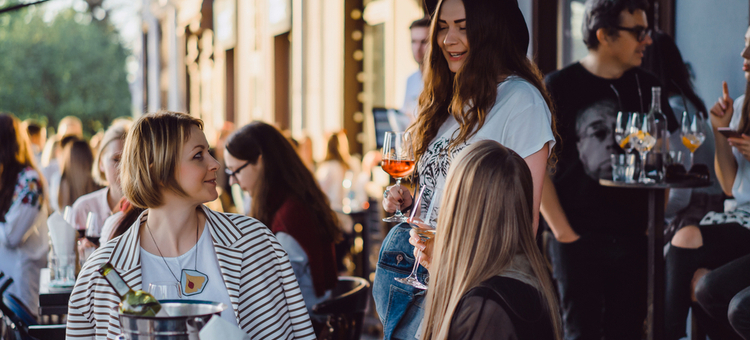 |
Great bar and restaurant promotion ideas get people talking – and get guests in the door. These 50 ...
Noticed an increase in restaurant tablets and kiosks lately? For a plethora of different restaurants tablets make a ton of sense even beyond ordering.