|
No guest will refuse a 2-for-1 pitcher deal or $2 off a well drink. But those bar promotions ...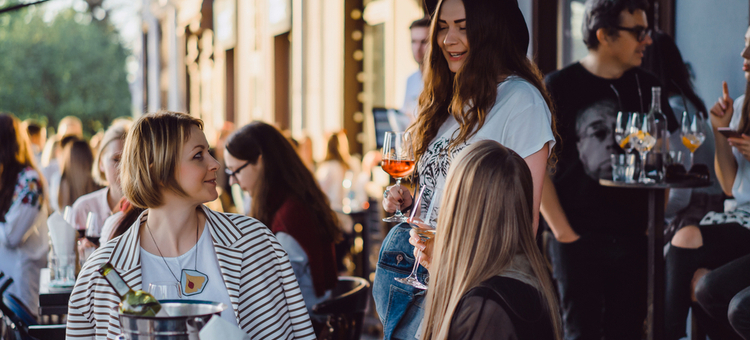 |
Great bar and restaurant promotion ideas get people talking – and get guests in the door. These 50 ...
No one likes to wait. Whether you own a DMV or you run a dentist's office, the inevitability of waiting in a small room for an hour or more can give your line of business a bad reputation. We aren't suggesting you can make the wait go away, but by investing in some alternatives to the standard magazine subscriptions you can make the waiting room a (dare we say) fun place to be.