|
No guest will refuse a 2-for-1 pitcher deal or $2 off a well drink. But those bar promotions ...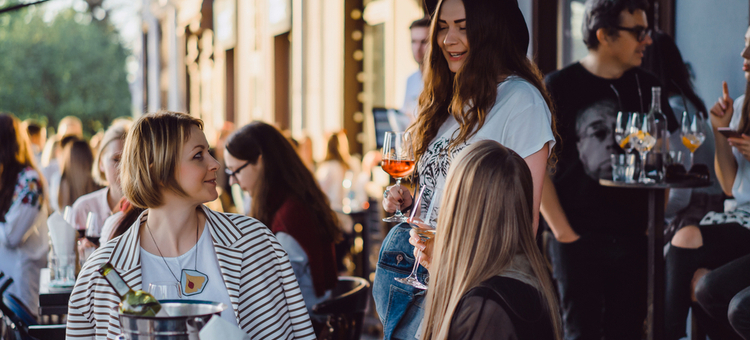 |
Great bar and restaurant promotion ideas get people talking – and get guests in the door. These 50 ...
Partnering with another company is actually a great way to build your business and expand your customer base. The secret lies in which businesses you choose to partner with.