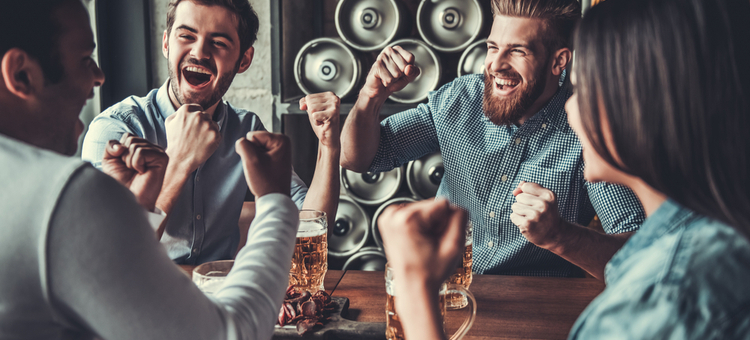 |
Question: When is National Trivia Day? Answer: It's January 4th! Get ready now to pack the house and ...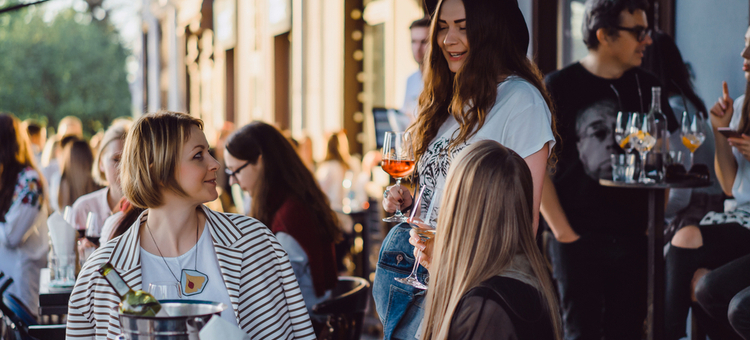 |
Great bar and restaurant promotion ideas get people talking – and get guests in the door. These 50 ...
Looking to boost your profits at your bar? Sculpture Hospitality has you covered with their strategic guide for drink pricing!