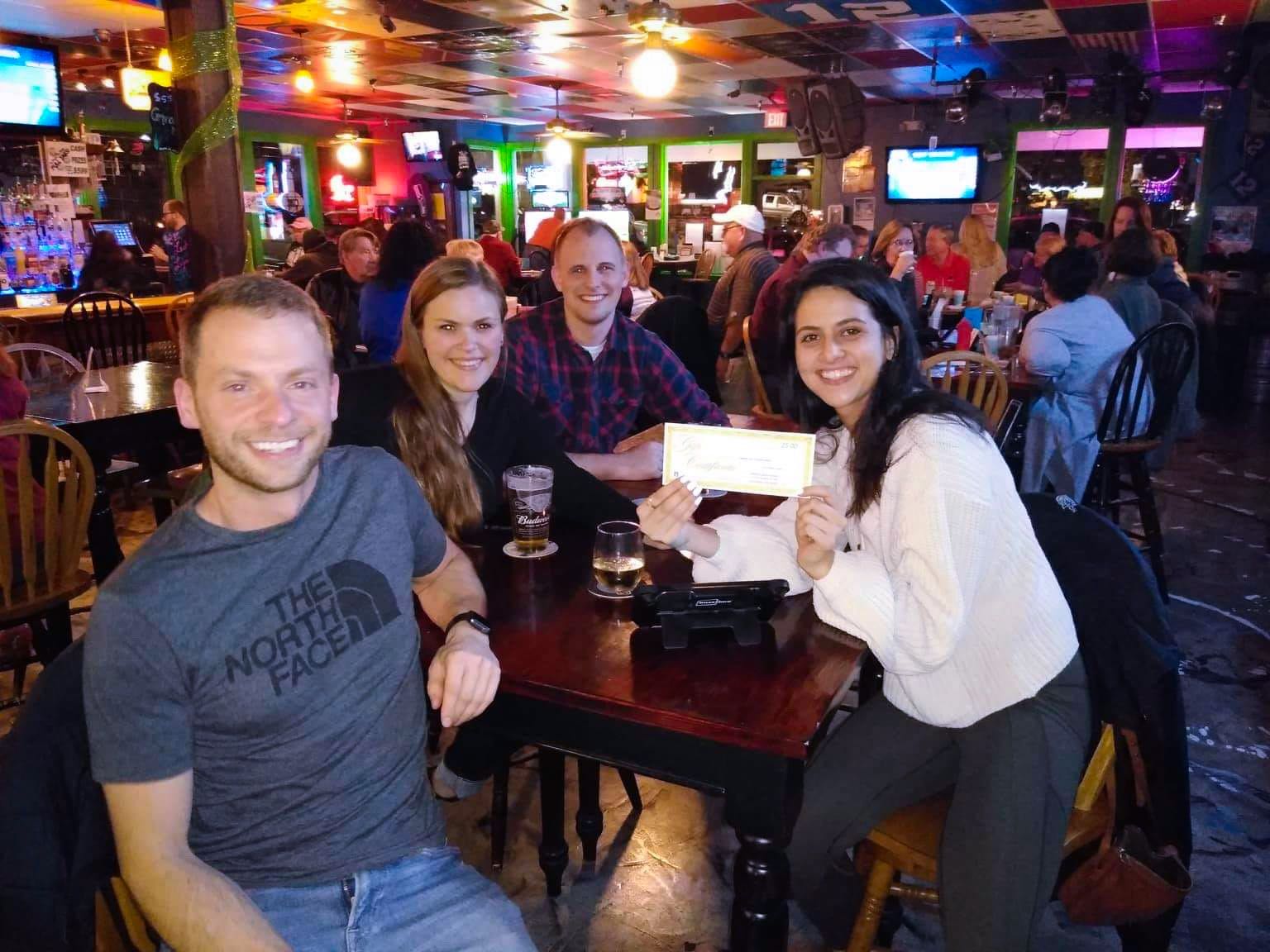 |
No guest will refuse a 2-for-1 pitcher deal or $2 off a well drink. But those bar promotions ...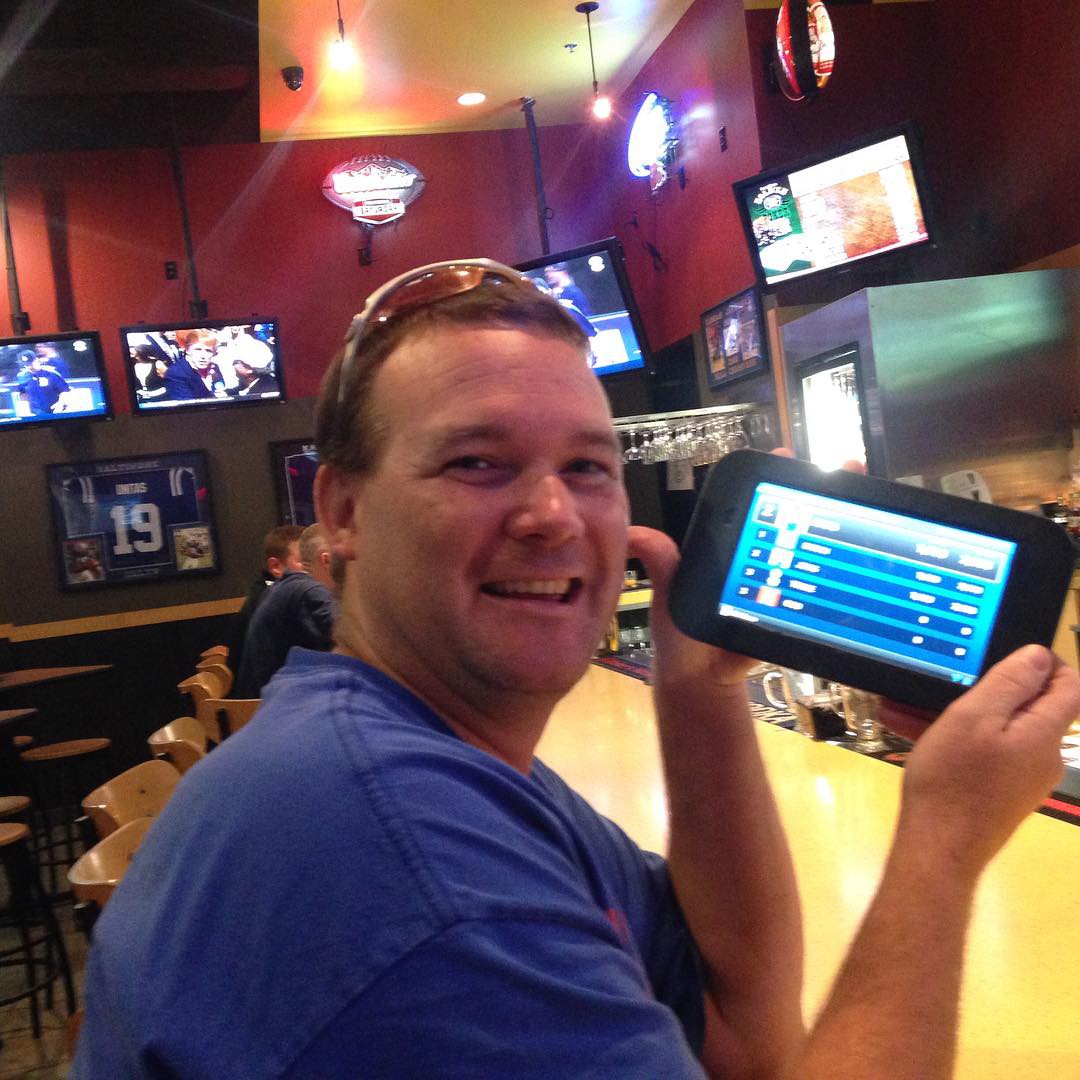 |
Great bar and restaurant promotion ideas get people talking – and get guests in the door. These 50 ...
Mixologists are continually striving to put a new spin on popular cocktails that will make them a stand-out crowd pleaser on the menu. So what are some of today's top bars and restaurants shaking or stirring up at the bar?
Cocktails are a huge money maker in the bar and restaurant industry. In order to promote cocktails, a special drink menu is a must.
Whether it's an off-the-wall idea appealing to thrill seekers or a delicious re-imagining of a classic that works with your bar's personality, fresh cocktails peak the interest of potential customers.