The Evolution of the American Bar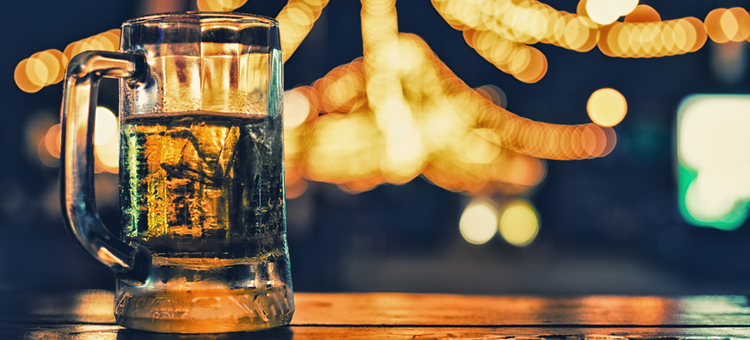 In recent years, bars have evolved from solely a place to drink and socialize, to an environment that now is recognized for its artistic interior design, subcultural themes, digital dining, fine wine selections, quality hand-crafted cocktails, and even its history. What once began as a public house, most bars harbor a great amount of historical significance, some as far back as The American Revolution.
In the past 300 years, the conventional "bar" has undergone change, defined by notable events in history like the unionization of workers, women's rights, and the gay rights liberation movement. Here are some bars that are representative of their historical impact and how they've changed the face of the bar scene over the years!
Share on Your Site
29 Tactics The Busiest Bars Use To Increase Sales
The ultimate guide for owners & managers.