What Kind of Music Licensing Do You Need For Your Bar?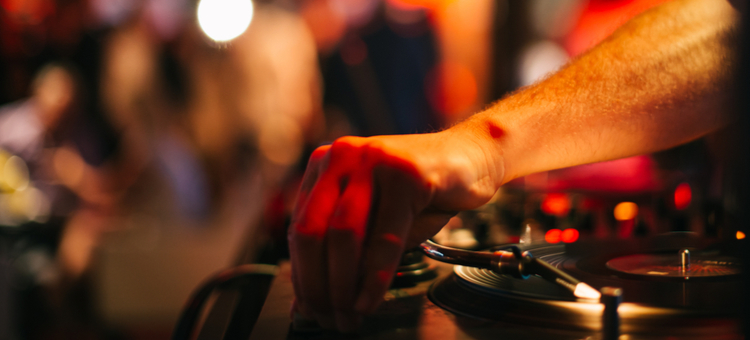 Music can make or break your bar's atmosphere. You want to show your customers a good time, but are you equipped with the proper music licensing to make that happen? Whether your customers prefer DJs, live bands, or serene background music, it's important to stay on top of music licensing laws and services.
Check out our infographic below to find out what permissions you need, then turn those speakers up and keep the party going!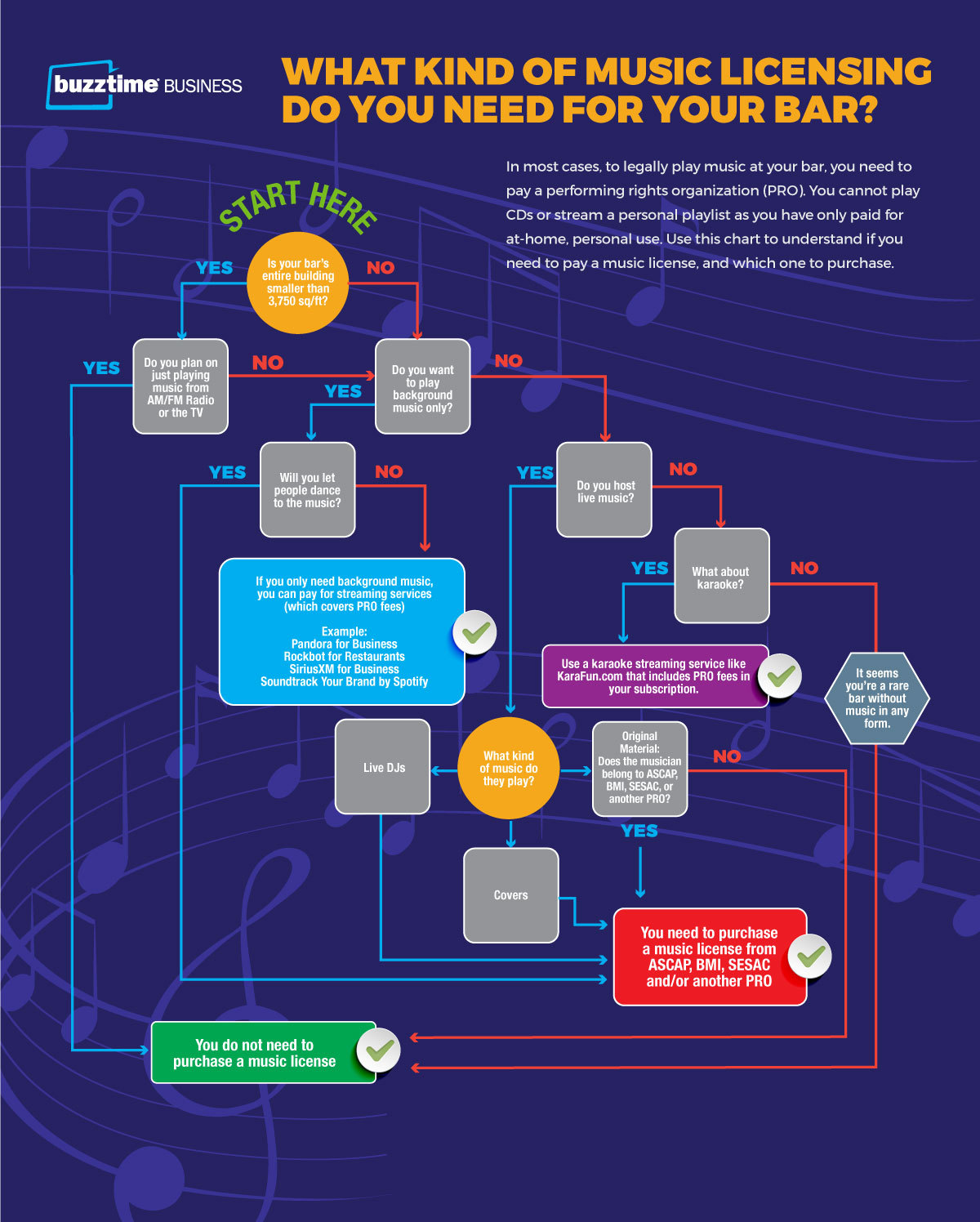 Share this Image On Your Site