|
No guest will refuse a 2-for-1 pitcher deal or $2 off a well drink. But those bar promotions ...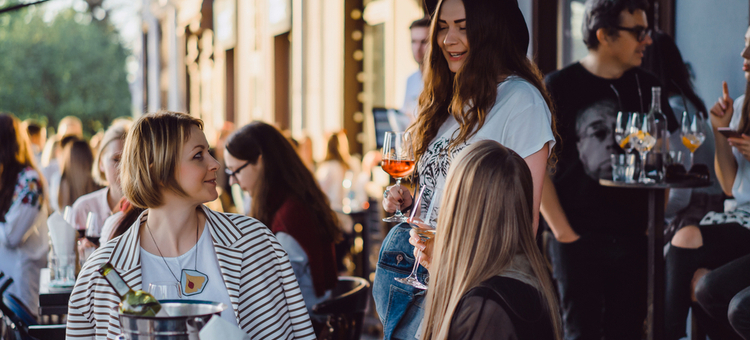 |
Great bar and restaurant promotion ideas get people talking – and get guests in the door. These 50 ...
Knowledge of who your current customer is and who you can attract is important. Check out these customer personas that could be headed into your restaurant.