|
No guest will refuse a 2-for-1 pitcher deal or $2 off a well drink. But those bar promotions ...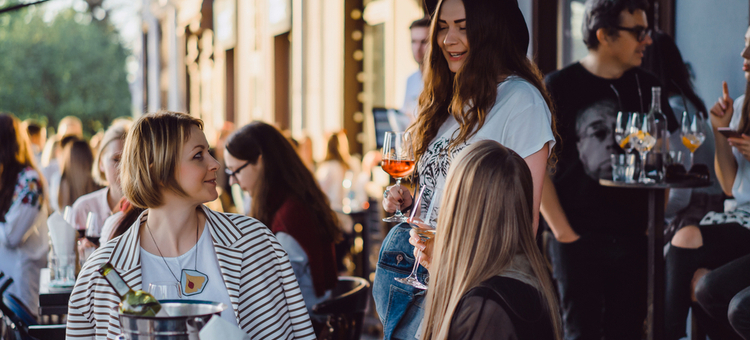 |
Great bar and restaurant promotion ideas get people talking – and get guests in the door. These 50 ...
While it is unfeasible for restaurants to fill all "orders" they see shared on Twitter, there are third-party applications, paid and free, that allow customers to place online food orders using Facebook.