|
No guest will refuse a 2-for-1 pitcher deal or $2 off a well drink. But those bar promotions ...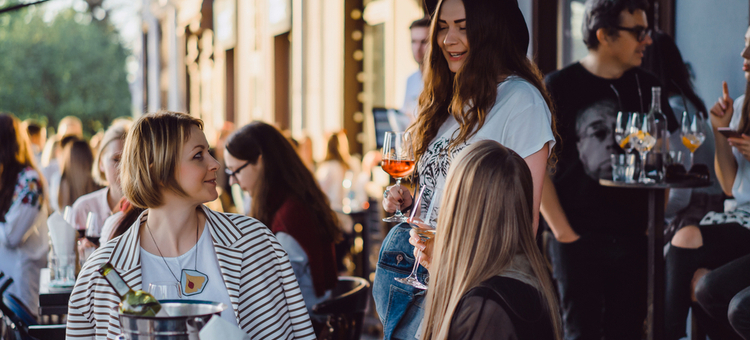 |
Great bar and restaurant promotion ideas get people talking – and get guests in the door. These 50 ...
Determining whether or not a no-reserve policy is good or bad for your restaurant business really depends on a number of factors, such as the type of restaurant, space and seating availability, impression you want to give your customers, and so forth.