|
No guest will refuse a 2-for-1 pitcher deal or $2 off a well drink. But those bar promotions ...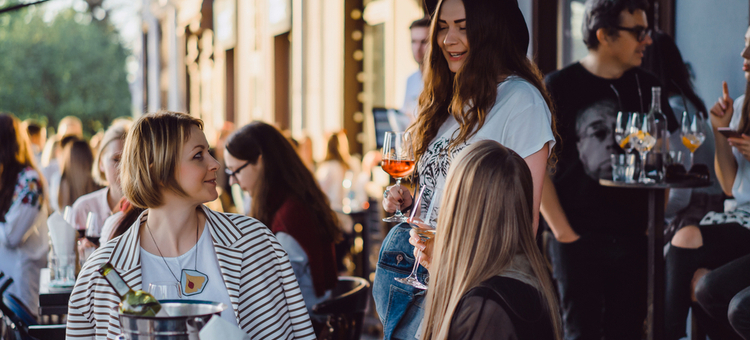 |
Great bar and restaurant promotion ideas get people talking – and get guests in the door. These 50 ...
Certain holidays and special events drive extra business for the restaurant industry. How successful you and your staff are at handling customers during those shifts has everything to do with preparation.