No guest will refuse a 2-for-1 pitcher deal or $2 off a well drink. But those bar promotions ...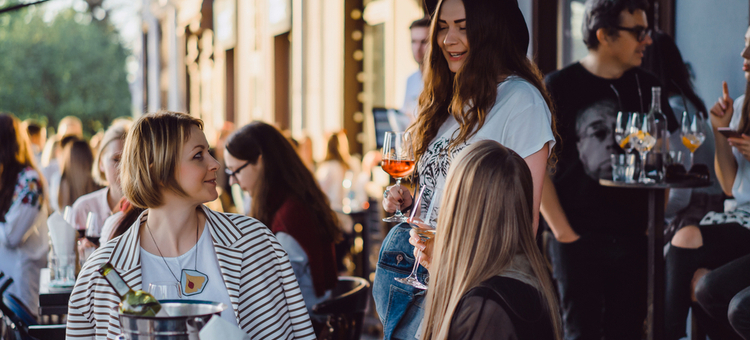 Great bar and restaurant promotion ideas get people talking – and get guests in the door. These 50 ...
Branding for your bar or restaurant is huge and can be a difficult task for the untrained but Buzztime and our special guest Jeremy Well have you covered!