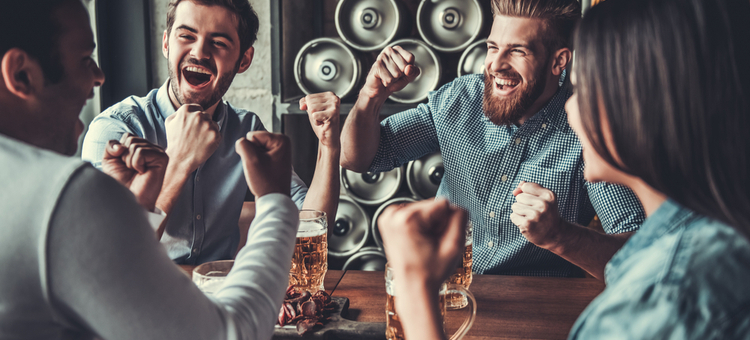 |
Question: When is National Trivia Day? Answer: It's January 4th! Get ready now to pack the house and ...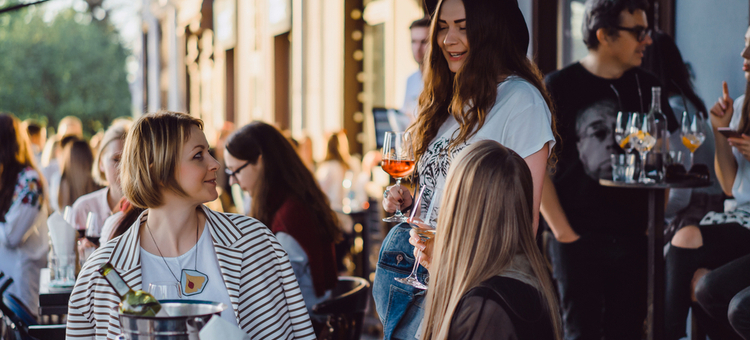 |
Great bar and restaurant promotion ideas get people talking – and get guests in the door. These 50 ...
Owning a bar isn't for everyone but potential bar owners don't know how to differentiate fact or fiction. Check out to see the pros, the cons and the myths!