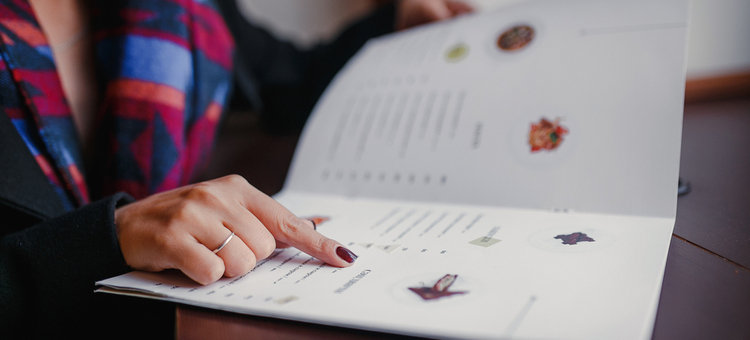 |
In your quest to run a profitable restaurant, don't overlook the "silent seller." Your menu could become a ...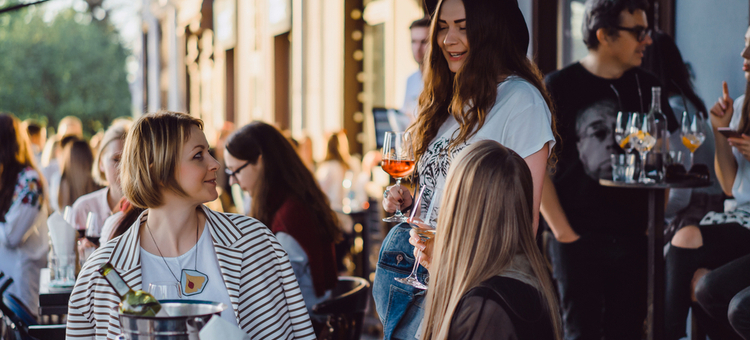 |
Great bar and restaurant promotion ideas get people talking – and get guests in the door. These 50 ...
Need to spice up your fall menu but are tired of pumpkin spice? Check out these 8 ways to keep your fall menu fresh and interesting!