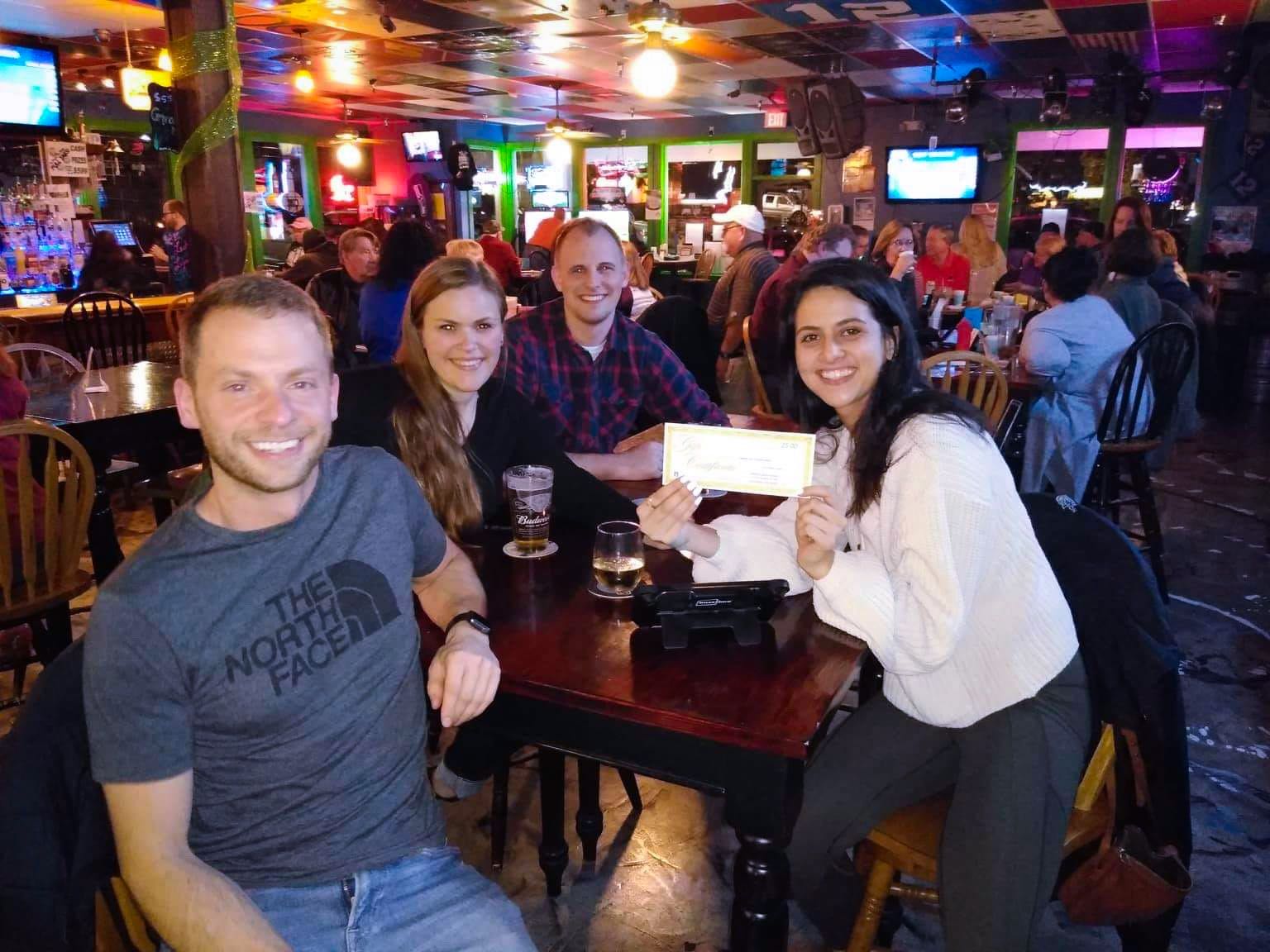 No guest will refuse a 2-for-1 pitcher deal or $2 off a well drink. But those bar promotions ...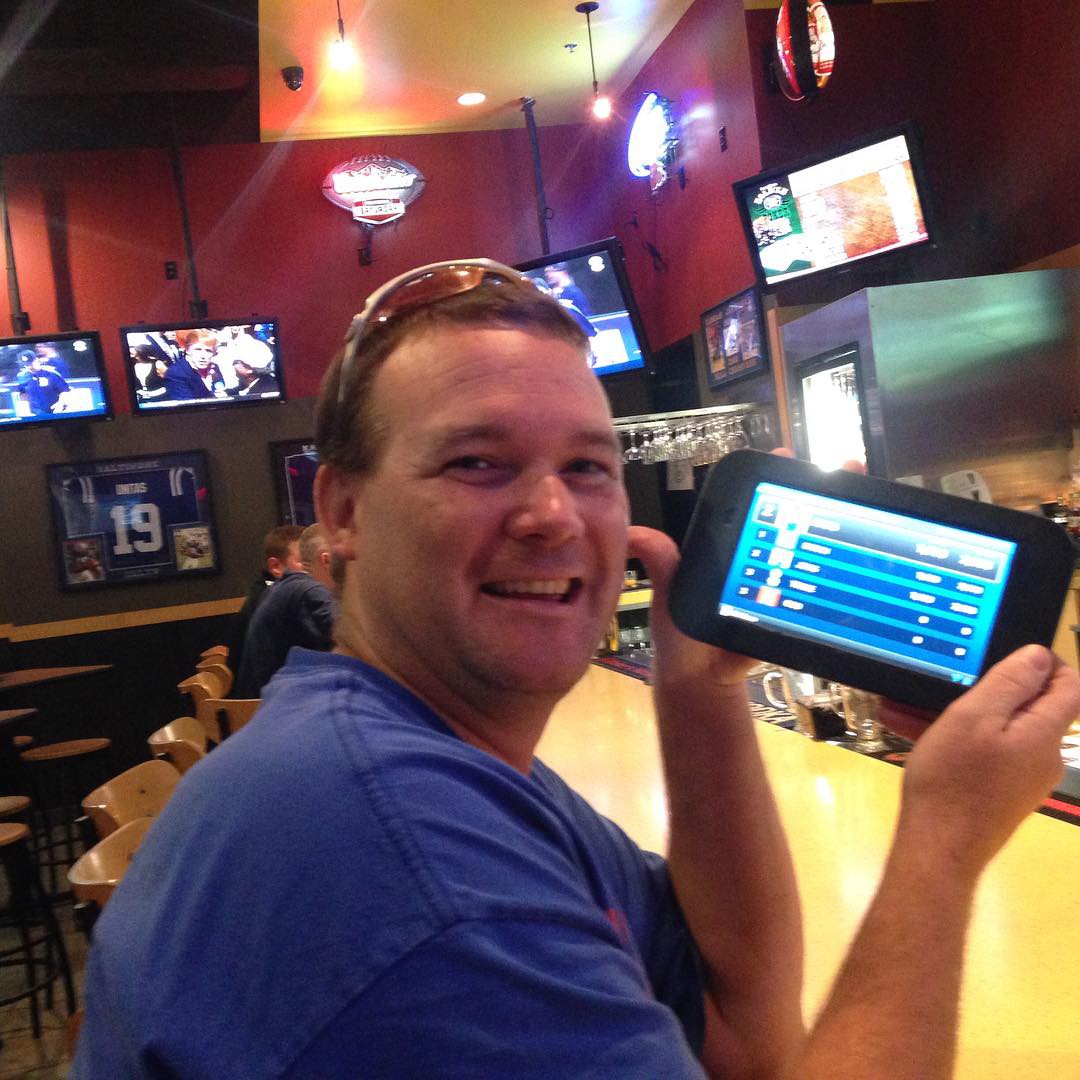 Great bar and restaurant promotion ideas get people talking – and get guests in the door. These 50 ...
2019 is so last year! Here comes 2020! Time to kick these six culinary trends to the curb and check out what 2020 has to bring to the table!