No guest will refuse a 2-for-1 pitcher deal or $2 off a well drink. But those bar promotions ...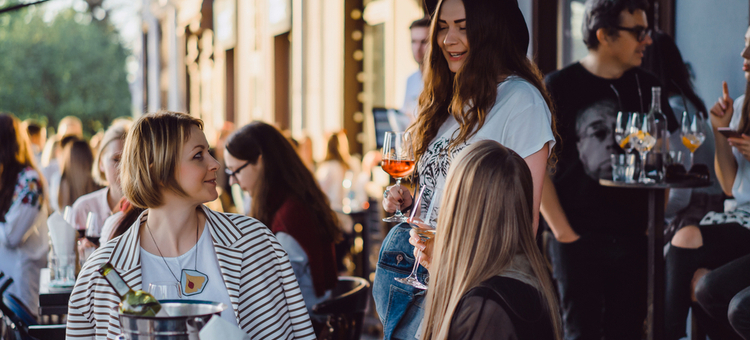 Great bar and restaurant promotion ideas get people talking – and get guests in the door. These 50 ...
Cross promotion is an excellent way to give your restaurant's marketing initiatives some extra leverage in order to strengthen brand awareness and patronage among your customers and fans. Here are 10 simple cross-promotional ideas that you can put into action.