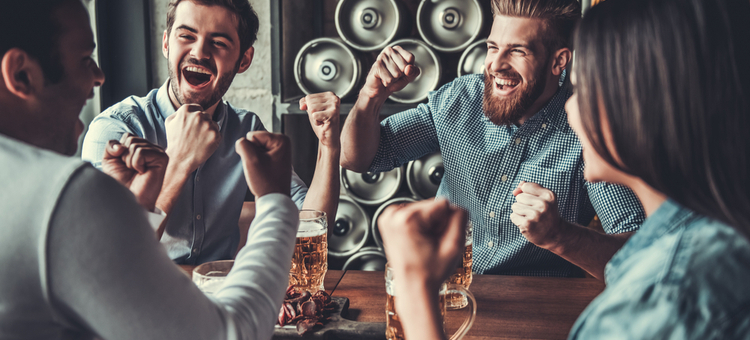 |
Question: When is National Trivia Day? Answer: It's January 4th! Get ready now to pack the house and ...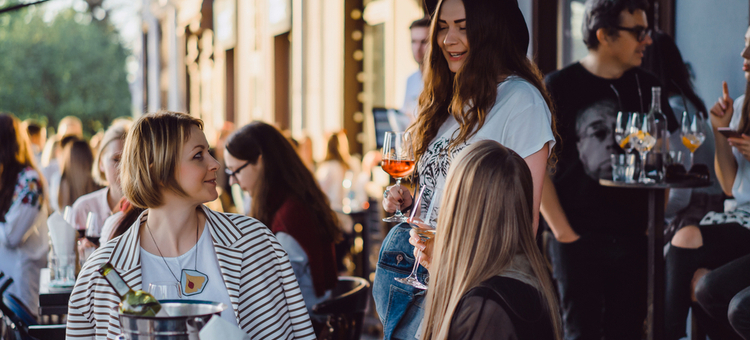 |
Great bar and restaurant promotion ideas get people talking – and get guests in the door. These 50 ...
Your restaurants should be finishing the summer strong to make up for any chance of a business drop-off during the fall and winter. August is full of unique and interesting opportunities to reel customers in.