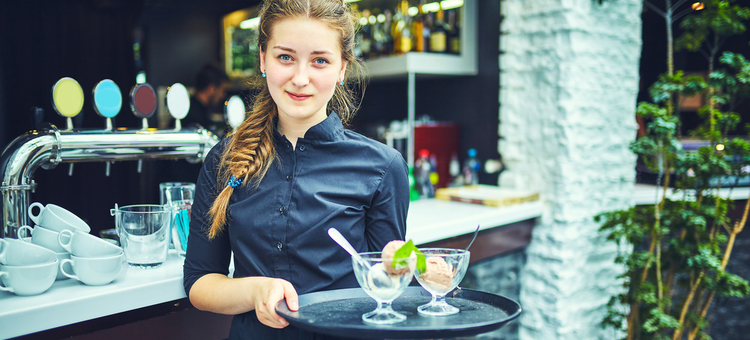 |
Read on for 26 phrases servers should use when trying to upsell. Want more secrets? Download our free ...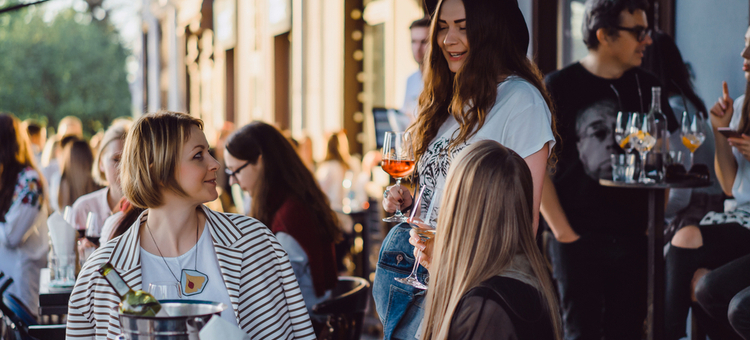 |
Great bar and restaurant promotion ideas get people talking – and get guests in the door. These 50 ...
Servers are often the only restaurant employees your customers actually talk to, so think of them as your brand representatives. Here are a few tips to share with your servers to be sure they're doing everything they can to accommodate guests and boost business.