|
No guest will refuse a 2-for-1 pitcher deal or $2 off a well drink. But those bar promotions ...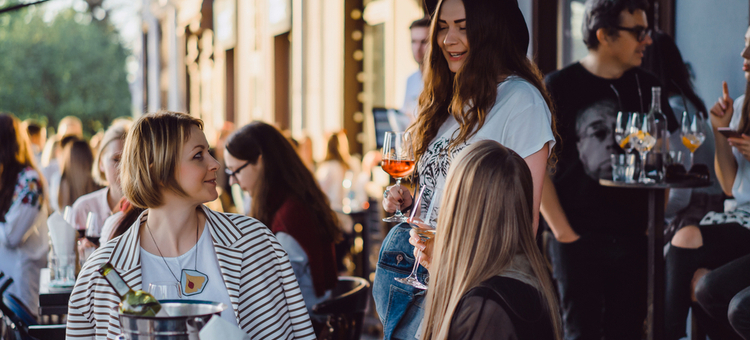 |
Great bar and restaurant promotion ideas get people talking – and get guests in the door. These 50 ...
Bringing in new customers is important…but what's even more important? Turning those new customers into repeat visitors! So how do you make sure that your customers will return again and again? Read on for a few tips.