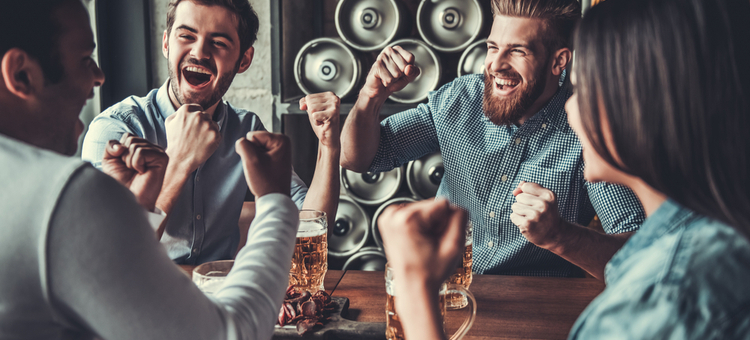 |
Question: When is National Trivia Day? Answer: It's January 4th! Get ready now to pack the house and ...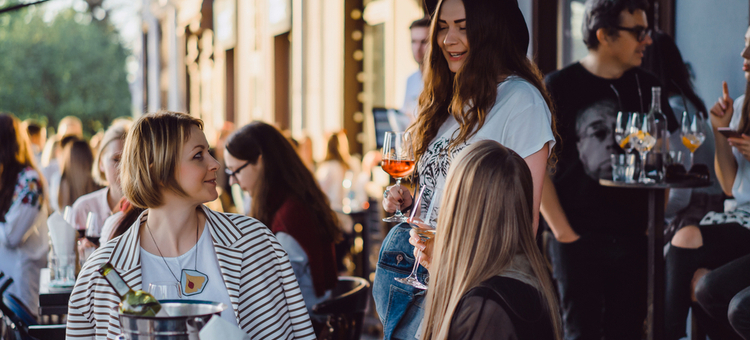 |
Great bar and restaurant promotion ideas get people talking – and get guests in the door. These 50 ...
First encounters can be the most impressionable moment of the entire dining experience. From the get-go, here are a few tips to keep in mind to start the meal off on the right foot.