|
No guest will refuse a 2-for-1 pitcher deal or $2 off a well drink. But those bar promotions ...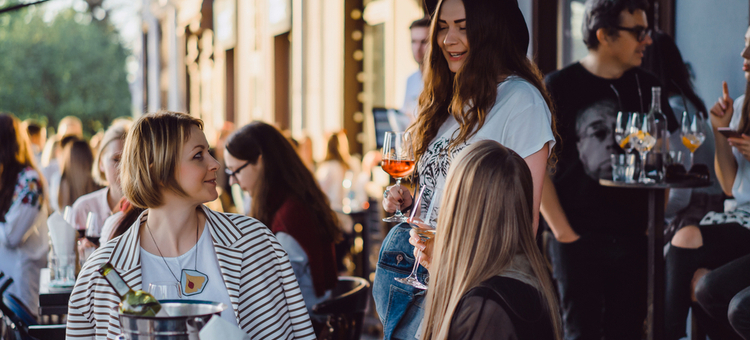 |
Great bar and restaurant promotion ideas get people talking – and get guests in the door. These 50 ...
It may seem like a lot of hassle, but live events can be a great way to get customers to walk through your doors. Read on to find some popular events you might want to try out, as well as a few event-hosting tips to keep in mind.