|
No guest will refuse a 2-for-1 pitcher deal or $2 off a well drink. But those bar promotions ...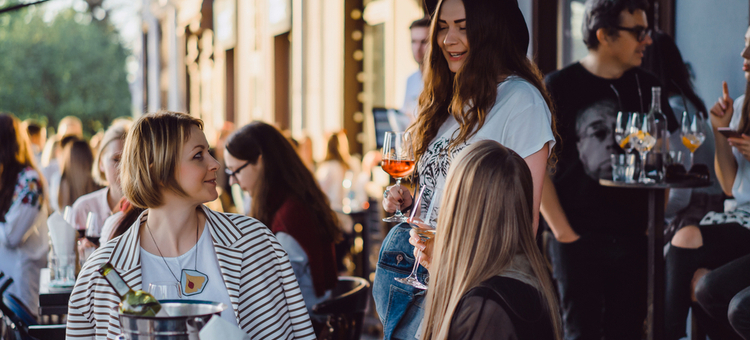 |
Great bar and restaurant promotion ideas get people talking – and get guests in the door. These 50 ...
If your profit margins are less than you think they should be, there are small steps you can take to become more financially efficient. Are you letting these little costs sneak up on you?