|
No guest will refuse a 2-for-1 pitcher deal or $2 off a well drink. But those bar promotions ...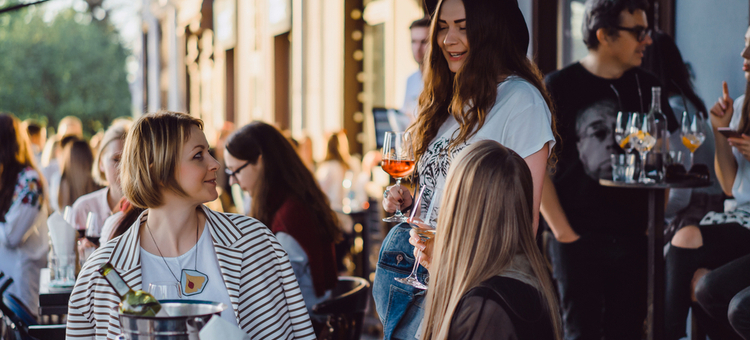 |
Great bar and restaurant promotion ideas get people talking – and get guests in the door. These 50 ...
While many other restaurants around the country simply create an atmosphere and price range that is not exactly family friendly, The Sushi Bar has made their intentions clear.