|
No guest will refuse a 2-for-1 pitcher deal or $2 off a well drink. But those bar promotions ...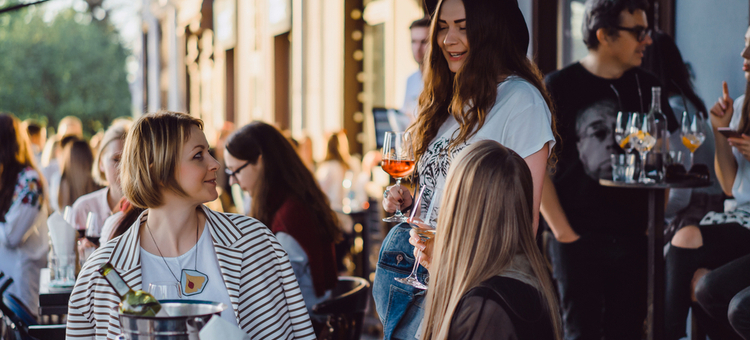 |
Great bar and restaurant promotion ideas get people talking – and get guests in the door. These 50 ...
On this day, make sure the waiters and waitresses out there get the respect they deserve.  Here are five tips on how to show appreciation for waiters and waitresses today.