|
No guest will refuse a 2-for-1 pitcher deal or $2 off a well drink. But those bar promotions ...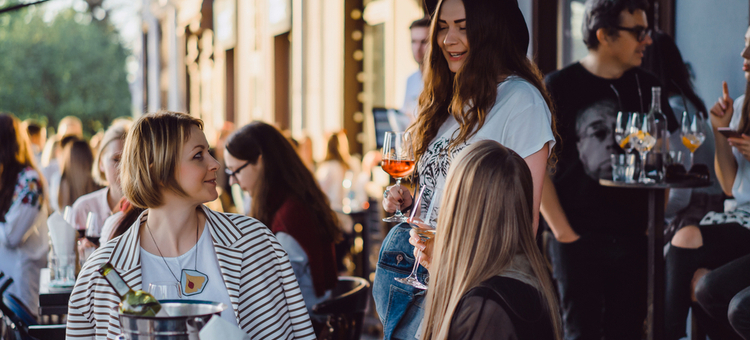 |
Great bar and restaurant promotion ideas get people talking – and get guests in the door. These 50 ...
Your restaurant could probably be a little more eco-friendly, right? The great thing about going green is that it's not just good for the environment—it's good for business, too! Read on to find out some helpful tips that will help you be a little bit nicer to Mother Earth.