No guest will refuse a 2-for-1 pitcher deal or $2 off a well drink. But those bar promotions ...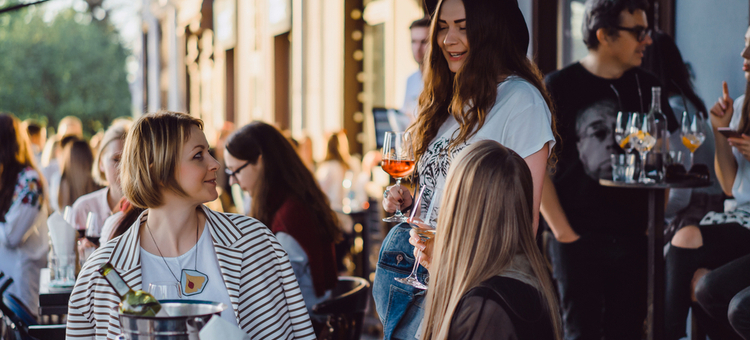 Great bar and restaurant promotion ideas get people talking – and get guests in the door. These 50 ...
The most effective form of leadership is by example. When you are in a management position, employees are more likely to watch and emulate you, which means that you need to be on good behavior at all times!