|
No guest will refuse a 2-for-1 pitcher deal or $2 off a well drink. But those bar promotions ...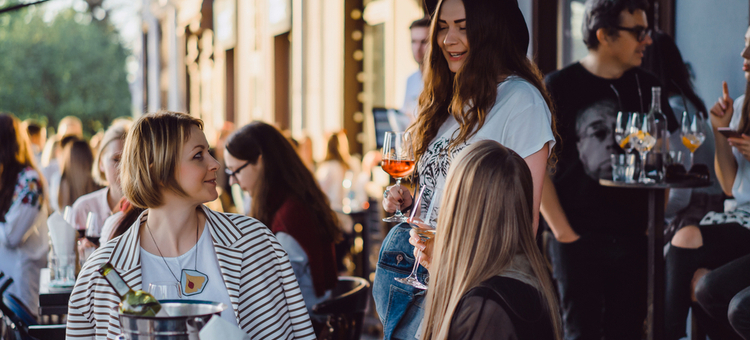 |
Great bar and restaurant promotion ideas get people talking – and get guests in the door. These 50 ...
If you're not careful, your restaurant promotions could lose money, get bad press, or even put you on the wrong side of the law. Read on to find out what promotions your restaurant should never run.